Choosing The Right School For Your Child Plays A Vital Role In How They Develop
29th August 2016
... Comments
---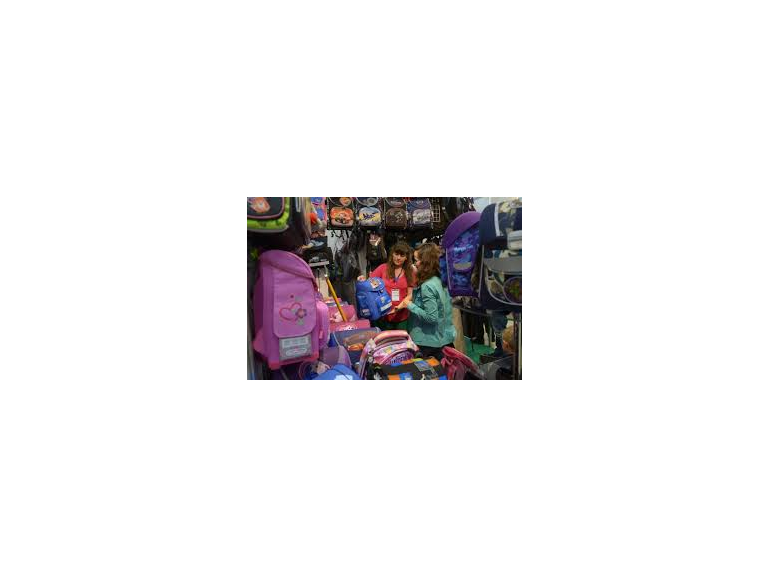 When your little angel(s) starts primary school you want them to feel settled, happy and flourish in their new environment.  It's a big change from a nursery, child-minding setting or being at home.
There are different types of primary schools.  These are:
Community schools
Foundation schools
Voluntary aided school
Voluntary controlled schools
Community special schools ( for Special Educational Needs pupils)
There are also a lot of academy schools, which are state funded directly from central government, rather than a local authority.  Although the running of the school on a day to day basis remains with the head teacher, they can be overseen by individual charitable bodies called academy trusts.  They are often part of an academy chain with other local schools which aim to drive up teaching standards and cut bureaucracy.
Make sure you get a prospectus for the schools you are looking at.  Within these, lists the number of pupils in the school, the process of application and the deadline for which to apply and what should happen if the school is oversubscribed.  It should also detail their curriculum and behaviour/bullying policies.
Have you checked the school's OFSTED report?  Every school is checked and rated and this is published online. The school's website should also show their league tables. This will give you a good indication as to how the school is performing and can play a key role in your choice of school.
Have you looked around the school?  You will get a feel of the flow of the school.  Do the pupils look happy?  In what condition is the equipment in and are the teachers happy to help?  You may also want to draw up a shortlist of your preferred schools.
Last, but by no means least, have you considered the practicality of the school?  How accessible is the school?  Could your child walk there and how long in travel time will this take? What after school clubs or extra curricular activities are offered? Do they have an after school club or breakfast club that could look after your child if you work hours that don't always fit around the school run?  Will your child(ren) be with or near their friends?  How close is the bus stop to the school?
After considering all this you should be well informed to make the best decision regarding your child's next 13 years of education.
Good luck and we hope your little one(s) excel wherever you choose for them.