Can You Support Your North Devon Butchers During National Butchers Week 23-29 March 2015?
23rd March 2015
... Comments
---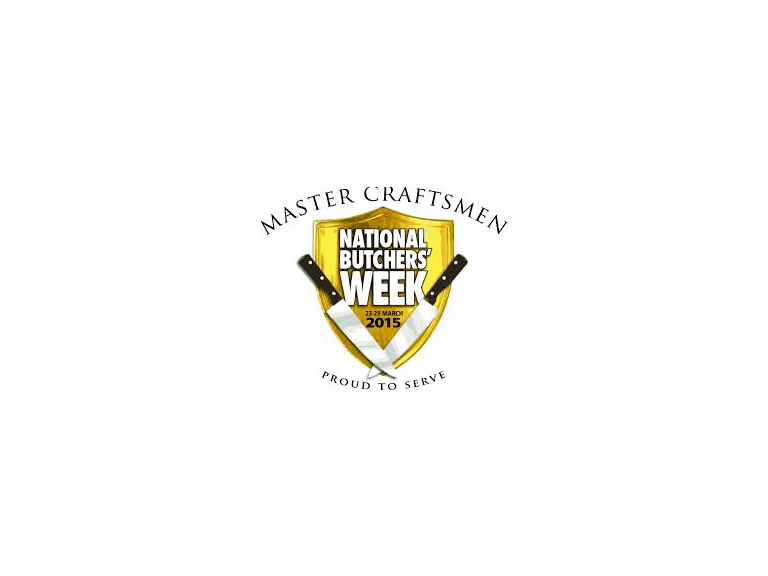 Independent retailers throughout the UK will be taking part this week so shoppers will be reminded that butchers remain the number one choice for range, service and convenience when it comes to purchasing meat.
The week will also look at the evolution of the high street butcher and how, while the technology and trends have evolved over time, the butcher is still performing the same function of providing high-quality meat to consumers.
'Ask the Expert' urges you to speak to your local butchers should you need meat advice.   They could tell you about a special way of cutting meat or offer up some interesting recipes.
Butchers everywhere will be holding events to showcase the knowledge they have to offer as well as information about getting value for money.
A recent National Butchers Week survey proved that we could do with the advice!  Two out of ten Britons interviewed thought that tofu was meat-based - while three out of ten admitted to having no idea how long it takes to cook a chicken!
Over half of 18-24 year olds were found to have no idea how to cook a Sunday Roast.  Great news, then, that in 2015 the week will encourage butchers to focus on making themselves more visible to the younger age group.
For more information visit the official website at: www.nationalbutchersweek.co.uk/.