Calling all Junior Golf Players!!!
3rd May 2011
... Comments
---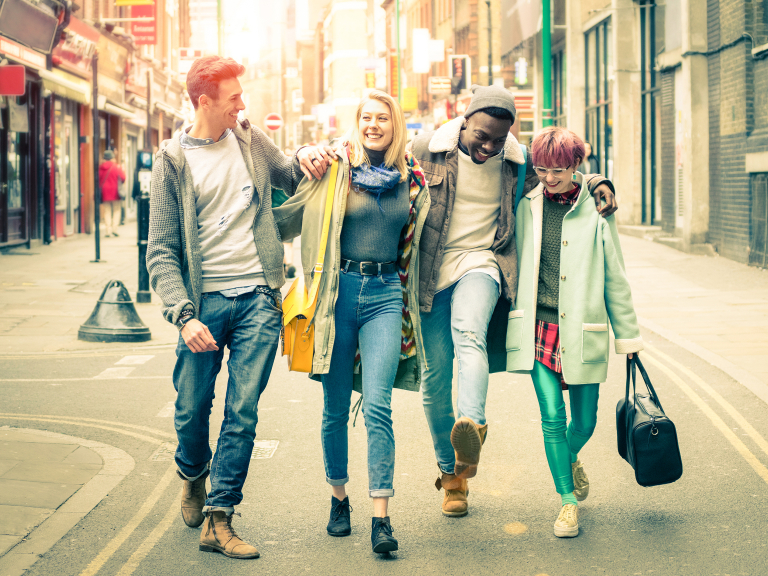 Calling All Junior Golf Players!!!!!!
This Saturday Libbaton Golf Club is hosting an open day to promote junior golf and the club.
Whether you are a golf player or not......a member of the club or not, just come along for a couple of hours and see what this great sport is all about.
Mums and Dads are more than welcome, to come and watch and see if your kids are a bit handy with a club, so should be good fun. There will be coaching by myself (Michael Parker) on the driving range and you can play on the course too.
So lets pray that the weather is good and the sun shines on this great part of North Devon.
This event is on all day from 10 am till 4pm.
Michael is also running a Summer Acadamy for juniors and non golfers from the end of July, through to August with the added twist (and fun!) of learning Survival Skills in the afternoon.
Please contact Michael on 01769 560191 for places and availabilty.