Buy Local......why does that matter to me?
16th March 2011
... Comments
---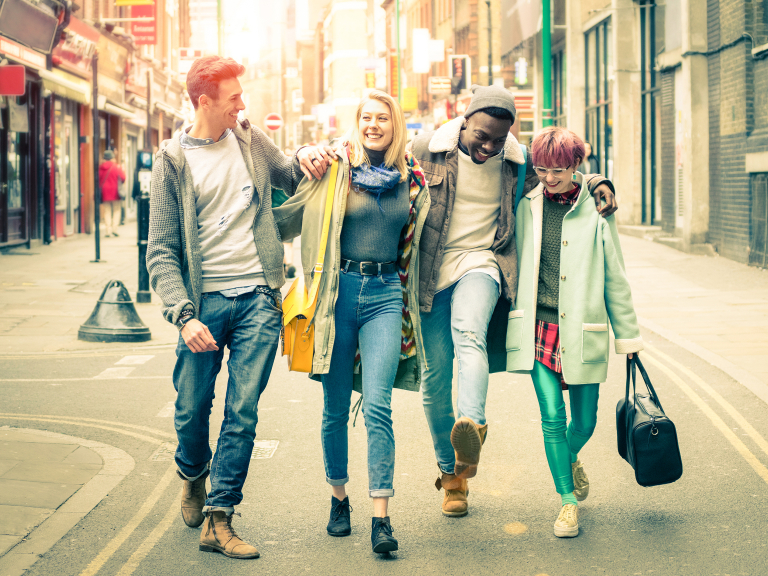 When do you reach the stage when you say enough is enough............and you start to make a stand and take action about something that is important and close to your heart? This is a question I want to pose to lots of people in Barnstaple and North Devon for the reason that many people SAY they care about their local area, its producers and small businesses but in reality they shop with the superstores, buy the cheapest bacon and meat and do very little to support local traders in their high street and surrounding area.
How many people can you honestly say, hand on heart that you walk the walk on important issues like Buying Local? Its funny because buying food seems to be different to so many other purchases you have to make..............As an example you go to a beauty salon or hairdresser, near your house or in the town centre.......you need to get keys cut or go to the bank, again on the high street or at your local shops, but for food shopping its get round the aisles as fast as you can, chuck in the 2 for 1 offers, check out and get home.
Do you remember times when you've been on holiday and delighted in the local markets, the beautiful fruit and veg displays and the knowledge and personal service that comes with everything you bought????
Well remember you have exactly the same on your doorstep here in Barnstaple, and whats more if you organise yourself to do the supermarket shop for non fresh items once a month, you can return to the high street for your meat, bread and fruit and veg in confidence that you are supporting local people and more importantly, keeping your hard earned cash in the North Devon Area...........
Have you ever thought what happens to the profits of the national chains in Devon............where it goes and what good it does for the area? Wait for my next installment, but in the meantime take a look here and show your support for Barnstaple and North Devon
http://www.thebestof.co.uk/local/barnstaple/buylocal