Breakfast Is Your Most Essential Meal Of The Day!
26th January 2015
... Comments
---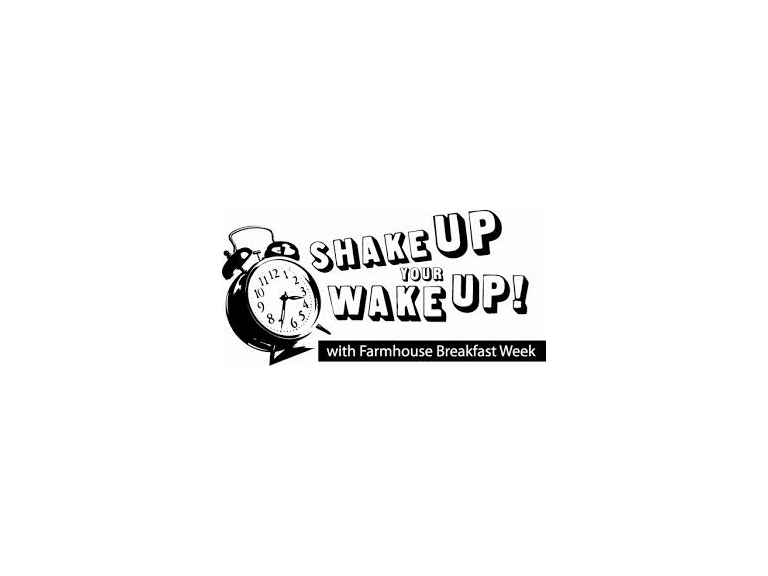 Nutritionists say it's true - breakfast is your most essential meal of the day.
When you have a healthy breakfast, you'll feel happier, more alert and will maintain a healthy weight much more easily.  Skipping breakfast means your body has to function when it hasn't been fed since dinner the day before!   A car can't run without fuel and neither can you.
So how can you get involved?  Well, depending on who you are, there are a range of activities for everyone.  Schools, restaurants, farmers markets, retailers, the list goes on and on.
Why not take a look at the breakfast recipe ideas?  They're sure to get your mouth watering!   There's ideas for a simple breakfast and dishes that take a little more time (if you have it to spare).  The Breakfast Hash with Bacon and Poached Eggs is a great weekend treat.
If you're not used to preparing breakfast, or still aren't sure it's worth the effort - why not give try it for a week and see how you feel each day?  You'll soon get used to the routine and all its benefits! 
If you don't want to prepare your own breakfast, why not order a hamper from West Country Caterers?  If you're away from home then stay at Crossways B&B in Barnstaple and start your day with a home cooked meal!
So, 'Shake Up Your Wake Up' this Breakfast Week from 25th January to 31st January!  Yummy!