Are You Going Back To Work In North Devon After Maternity Leave?
30th October 2016
... Comments
---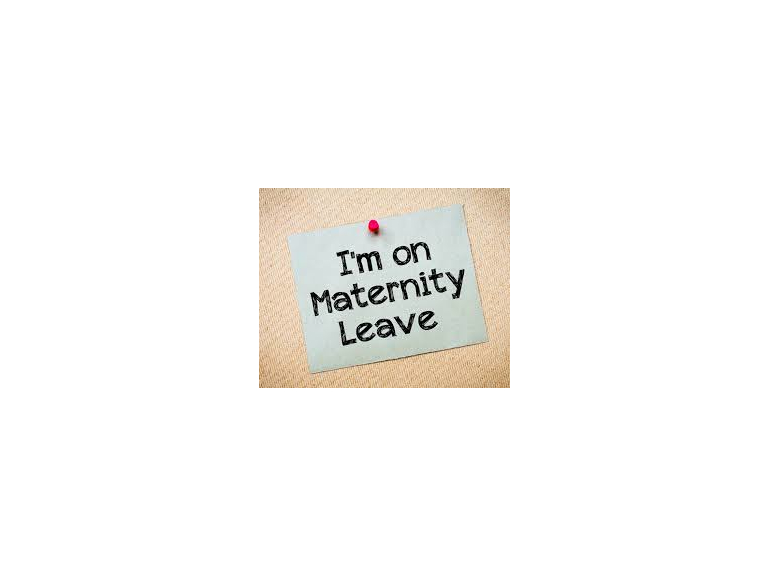 Once you have made the decision to return to work, the more organised you are, the better.  Trying to juggle motherhood and work can be a tricky task, so before your back to work date is upon you make sure you have a few things put in place to make your transition as easy as possible.
Firstly - Childcare.  
Some people opt for family members whilst others prefer childcare providers.  Whichever you choose, make sure they are reliable and you are confident in your choice
Secondly - Hours.
How many hours can you realistically do?  The number of hours you do will depend on many things.  It is worth considering:
What your income needs to be,
If you need to work a set amount to qualify for certain benefits such as working tax credits,
How much childcare you have,
How much time you are willing to be away from your child ,
The impact on your physical/mental health if you return to work early,
How flexible your company is able to be around childcare and convenient times.
Thirdly - Homework.
It may be worth considering how you as a household will be able to keep up with chores in the home.  If you can share the load with a partner perfect, but if you're on your own it is easy for things to mount up quickly so make it as easy as you can on yourself. 
Lastly - Going for it.
Just before you go back through the doors of employment, it may be worth taking some time to get back in the swing of things.  Brush up on any changes that have occurred since you have been away.  If there are new systems in place, try to pick them up.  If there is new staff, try and remember their names (harder than you think with Baby Brain) and although every new mum is nervous on returning to work try to go in with a positive mind set.  
You should give yourself a pat on the back for being a strong role model for your mini me.