Are You Feeling Stressed After A Hard Week of Work or Looking After the Kids?
13th May 2014
... Comments
---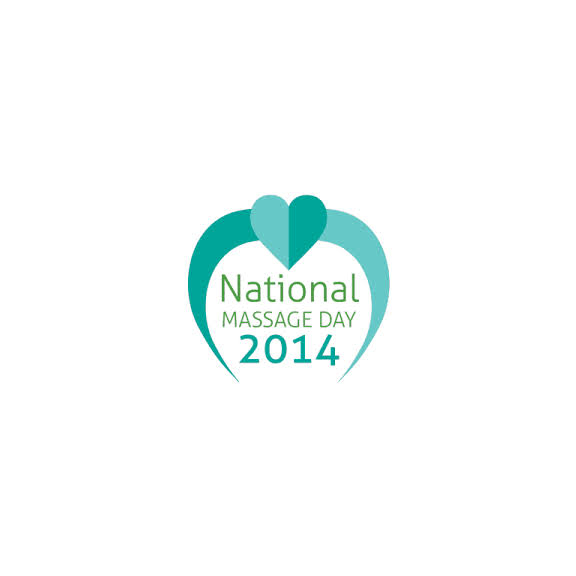 National Massage Day is aimed at helping our society understand the positive effects of touch and massage.  Touch is instinctive and natural.  It is part of human nature and yet we as a society remain inhibited.  We perceive massage as a luxury rather than a necessary treatment for a healthy lifestyle.
With media telling us the negative effect of inappropriate touch we are failing to recognise the negative effects of not touching.  Gill Tree is founder of the UK's leading massage school, Essentials for Health, and this year launched her Manifesto for a Pro-Touch Society.
The stories of inappropriate touch in the media are prevalent and her manifesto aims to create an awareness that not all touch is inappropriate and to redress the balance in healing establishments, schools and workplaces.
On National Massage Day, Friday 16 May 2014 at 1500 hours Gill Tree is inviting anybody who can to form a conga line of people from St Thomas' Hospital to The Houses of Parliament to bring awareness that touch is not something to be feared, but a necessary part of preventative health care.  
If you can't make it to London, then spread the word that massage and touch is not always what it is portrayed to be, nasty and inappropriate!  Touch and massage is also loving, healing and good!
If you would like more information about National Massage Day or the London event, then visit the website at: 
gilltree.com/manifesto/nationalmassageday
Enjoy yourselves!