Any Budding Triathletes In North Devon? Bideford Triathlon Is On Sunday 15th June
9th June 2014
... Comments
---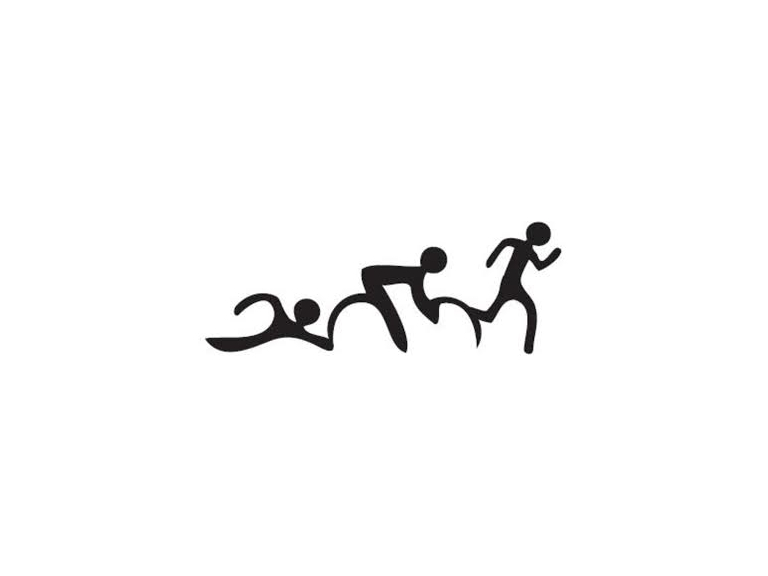 This event is organised by Bideford Bridge Rotary Club who have been successful at raising in excess of £20,000 annually by organising local sporting events  and they are proud that the majority of the funds raised are redistributed within the North Devon community.
The date for the 2014 Bideford Triathlon is Sunday 15th June 2014 and this year's race will begin at 07.45.  The challenge is a tough one, make no mistake, but if you choose to take part you will be competing at the following disciplines:
a 600mtr swim (wet suits must be worn) from Bank End to the gig steps 
a 23.5km cycle to Torrington and back via Weare Gifford 
a 5km Run along the Tarka Trail via East the Water
Relay teams from clubs, work places & other organisations, are welcome to enter and take part in the 'Biddy Tri Relay Race'. 
Each person in the relay team will complete one discipline (swim, bike or run).  These teams can either be all male, all female, or of mixed gender.  1st, 2nd & 3rd place will be awarded to these three categories.  Relay team members will not qualify for any of the individual prizes that may be awarded. 
There are a maximum of 250 individual and 30 relay team places available, it is an electronic chip timed event and all race profits go to charities and other local good causes supported by The Rotary.
Come along and be part of the 5th Bideford Triathlon, or fire up the BBQ and support everybody from the sidelines!
You can register at: http://www.entrycentral.com/Bideford_Triathlon.