Where can I learn to dance in Abingdon?
15th September 2014
... Comments
---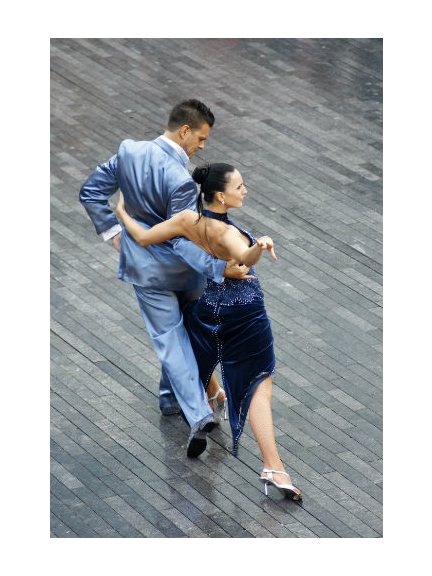 Abingdon Dance Studios in Swinburne Road, offer a wide selection of dance classes, from pre-schoolers to adults.  With street dance, Zumba and classic ballroom there is something for everyone.  If you have a particular occasion in mind, you can have one to one lessons for you and your partner, and wow the ballroom with your moves.
Amanda Alder Dance Academy holds classes in a number of venues around Abingdon.  A full range of classes is available to children -  tap, modern, ballet, jazz and street - but there is also an Adult Tap class which is held at Wootton and Dry Sandford Community Centre.
Downland Dance operates from Westwing Studio, at the back of Coxeter House in central Abingdon.  As well as a selection of ballet and tap classes for children, there are adult ballet classes on a Monday and Wednesday.
If you are looking for something a little less 'Strictly', then perhaps Loreley's Egyptian Dance classes will be of interest. If you want to learn to Belly Dance, then go along to the Abingdon Conservative Club on a Thursday. Classes are great fun and a wonderful form of exercise.
If you want to combine Tumble and Strictly, perhaps The Pole Fitness Academy is the place for you.  Run from the White Horse Tennis and Leisure Centre, these classes offer a chance for everyone from beginners to advanced dancers to perform on a pole.
If Latin beats get your feet tapping, check out the dance favourite, Salsa.  The Abingdon classes run at The Abingdon Conservative Club offer the full spectrum of Latin dances from chachacha to flamenco with everything in between. The class is very friendly and welcomes beginners and more advanced dancers, so just turn up on a Tuesday and Salsa!