What happened to all those loom bands?
17th October 2016
... Comments
---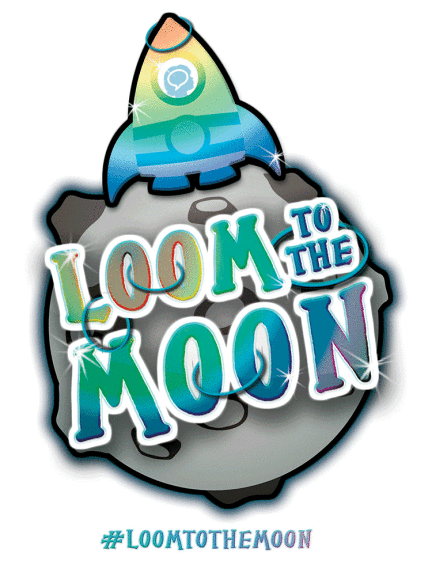 Article by Sally Hall:
Do you remember the Loom to the Moon appeal in 2015 by Skye Hall, a five year old boy with an aggressive brain tumour who called for help from the local community to set a world record by creating the world's longest loom band?The campaign had incredible worldwide support and raised over £200,000 for research into the most dangerous of all childhood cancers.
We are excited to announce that we are currently working on a project with the Oxford Children's Hospital to use all 30,000m of loom bands donated to create an awe inspiring and fascinating art installation in the main atrium. The artwork will be designed to engage young patients, their siblings, parents and visitors and help make their time in hospital less stressful, providing a fun and interactive distraction. The colourful piece will also celebrate the life of Skye who brought so many people together with his strength of character and bravery.
This bonfire night, Blue Skye Thinking will be holding a Firewalk at The Nags Head Pub in Abingdon to raise funds for this artwork.Walking on hot coals is not as dangerous as it sounds! The professional company who run the event will provide training to all participants. It's easy, it's simple and does NOT require any special skill. All you have to do is follow the simple instructions and if celebrity Emma Bunton can do it, you can!
Opportunities like this don't come along all that often, now is your chance to discover you're awesome.
If you fancy challenging yourself to something a little 'outside of the box' then please do sign up and be part of something pretty amazing! You can either get a team together or friends are welcome to attend as spectators. The atmosphere will be great and you should also have a good view of many local firework displays!
More information can be found by visiting
http://www.blueskyethinking.org/firewalk/
Article by Sally Hall