Want a New Look this Autumn? Find a Recommended Hairdresser in Abingdon Today!
18th September 2015
... Comments
---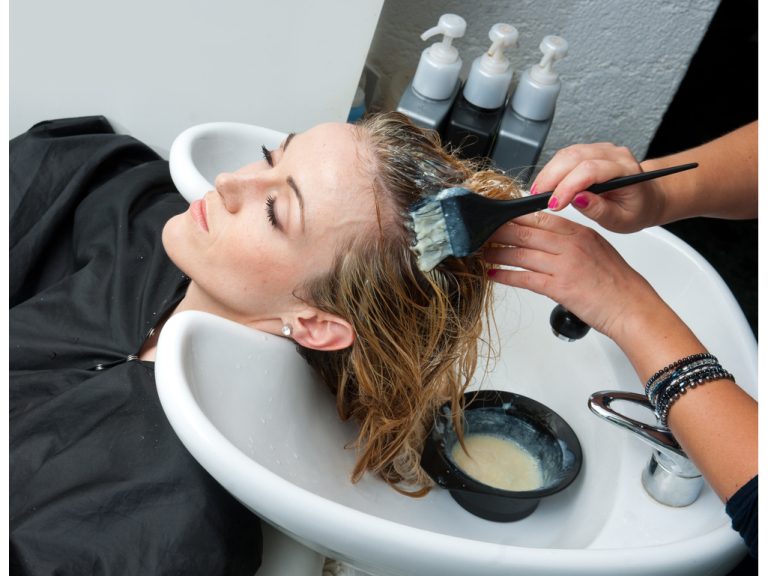 Now is the perfect time to give your hair some well deserved TLC, whether you choose a dramatic new look or a little trim to rid your locks of a few split ends, get it in tip top condition before the wintery elements arrive!
A simple root touch up for those of you with sun-kissed highlights will work wonders for that just-got-back-from-holiday look. If you're feeling a subtle change on the cards, you might like the look of the new 'bronde' trend that's hit the catwalks recently; a mix of brown and blonde, it's the best of both worlds!
Those of you who are a little more daring might want to opt for a completely new look altogether; hues such as rich auburn, deep mahogany, midnight brown and even vibrant copper are all autumn classics. A few caramel, chocolate or copper highlights worked through the hair will give a lovely lift to an otherwise flat colour.
Blondes may want to opt for a sultry shade of red, just like the beautiful Isla Fisher, or a softer strawberry blonde for a new look thats easy to achieve with warm tones for those chilly mornings.
Finish everything off with a super cut by a qualified stylist and you'll be all set with a new look for Autumn 2015. Alternatively, if you're looking to have your hair styled for a party or a wedding, be sure to contact one of the recommended hairdressers in Abingdon who will be able to help you with anything and everything hair related!
Have a look at our recommended hairdressers in Abingdon here and give them a call.