Trusted, Reliable and Friendly Garage Services
8th August 2016
... Comments
---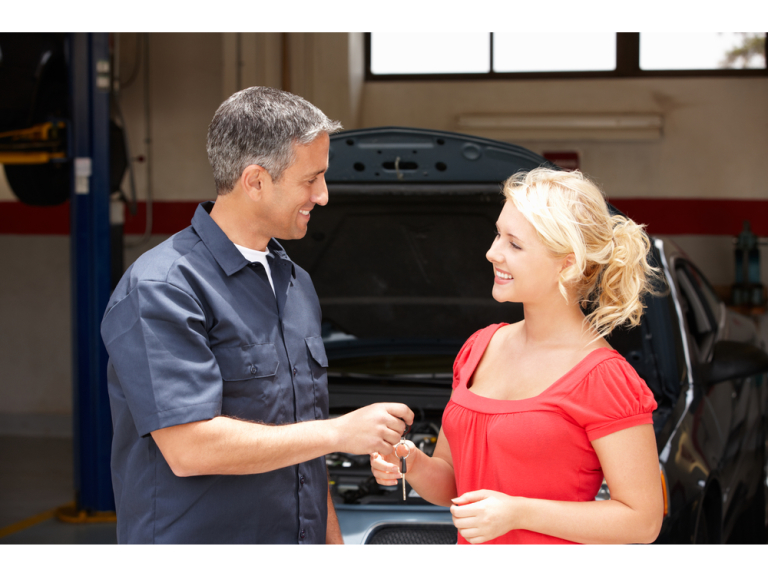 Looking for extensive and reliable garage services? Perhaps it's that time of year again where the dreaded MOT date is looming and you've not yet found a reliable garage. Well, fear not, for we have fantastic garages in Abingdon!
WANTED: friendly, honest, reliable and professional service
We'd all love to find those elusive MOT Test Centres who are friendly, honest, reliable and professional, but sometimes it can seem like you're looking for a needle in a haystack! When nightmare strikes on your way home and you're faced with a scary 'knocking' sound, what do you do? Find someone local who does car repairs of course - but how do you know they won't take you for a ride and diagnose something unnecessarily?
The same can be said about servicing; it's something we should all do, but there's always that thought in the back of your mind as to whether you're really getting your money's worth.
OFFERED: simple solution to your mechanical woes
It sounds simple, but research is key; find a garage and read their reviews to see how other customers rate their experience. You should also browse the garage's website to see how they operate - do they seem friendly and approachable? Do they have lots of years experience?
Need a little help?
If you're looking for extensive, trusted garage services, or you need to find local MOT test centres, book your routine servicing or find a garage that carries out car repairs in the Abingdon area, click here and we'll help you find your perfect match!