Tribute Acts Are All The Rage
21st March 2016
... Comments
---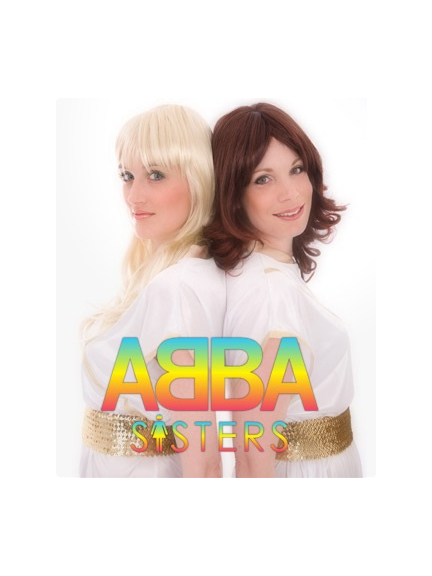 As ticket prices for the major stars at arenas and major venues go through the roof, a whole genre of wanna-be copy-cat acts is taking to the stage up and down the country. The tribute act has truly come of age and is generally no longer someone's Dad in a bad wig with a MIDI backing track and a dodgy microphone. Today's tribute acts are slick, professional and skilled musicians that offer a top quality stage act – often with a full band and excellent live music.
Audiences are looking for a great evening of entertainment with their favourite artists – at a fraction of the cost of the real acts ticket prices. These days tribute bands cover all genres of music from country to pop, rock and heavy metal!
One place near Abingdon that is already tapping into this market with some success is the Cockadoo Chinese Restaurant at Nuneham Courtenay. The Cockadoo is a lovely converted building with a large and sumptuous dining room serving some of the very best Asian and fusion food available in the area.
The Cockadoo have a full calendar of musical events throughout the year – usually held on a Friday night.  They can offer a tempting package of top-quality entertainment with a highly rated tribute act together with a set menu Chinese mean (including full vegetarian options). Dinner and the show are normally priced around £37.00 per person.
The next events to look out for at The Cockdoo are:-
Thursday 24 March: The Abba Sisters Tribute Evening
Friday 8 April: Eagles Tribute Night Plus Dinner
Thursday 28 April: Rod Stewart Tribute Evening