The Best Plumbers in Abingdon
30th May 2016
... Comments
---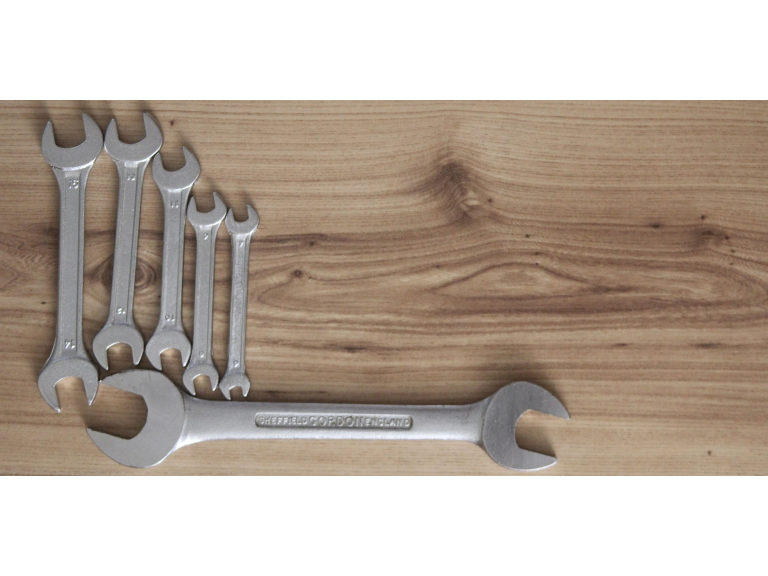 He stood there, shivering so much he thought he could hear his bones clattering. He wasn't sure exactly what time it was, but he could see through the window that it was still dark. "This is a disaster" he thought. A day when being on time couldn't have been more important. He'd never make his way through the Oxfordshire traffic to arrive at his 9am interview on time now. Unless…
Sod's law, no more!
Nothing short of an epiphany, he remembered that thebestof Abingdon has a list of only the best recommended plumbers in the area! With that thought, he hopped out of the horrendously icy cold shower and reached for his phone.
He was right. The website was easy to navigate and he quickly found the section dedicated to plumbers. He found the perfect match and after a quick phone call, his new plumber-in-shining-overalls came to his rescue and fixed the problem in no time. A steaming hot shower later and a quick bite to eat and he was on the road to his interview… squeaky clean, of course!
No one wants a burst pipe
In our opinion, there's only one thing more frustrating than coming home to find you've got a burst pipe, and that's getting half way through your morning shower only for the hot water to turn as cold as the Thames in the middle of January!
If you'd like to save yourself from any unfortunate plumbing issues in the future, head on over to our list of recommended plumbers in Abingdon, here, and add them to your contact list!