The Best Boat Charters in Abingdon
29th May 2016
... Comments
---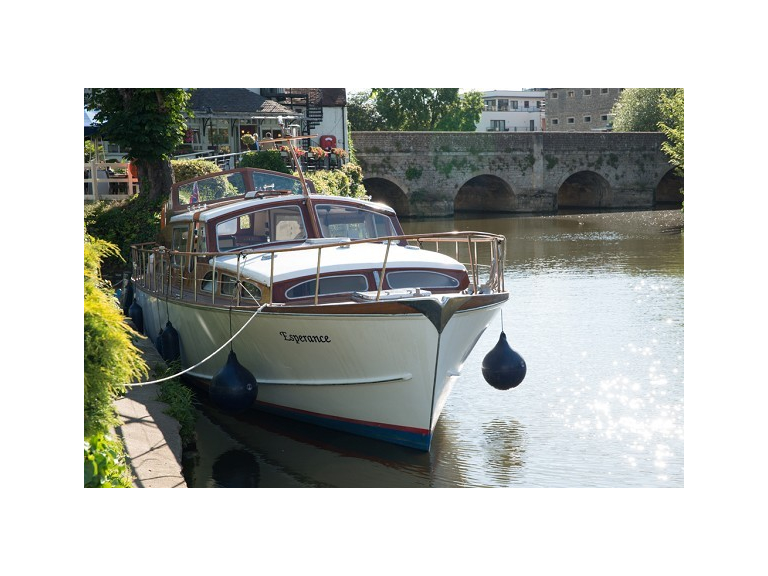 How would you like to feel like a VIP for the day? We're talking scrumptious food, beautiful views, the tranquility of the river and a personal service like no other! If you have a love of the outdoors and a penchant for all things nautical, you'll be chomping at the bit to jump aboard your very own Old English river cruiser!
Can I tempt you with a canapé, Sir?
The cruises on offer in Abingdon are no ordinary cruises though, for you have your very own captain and crew for the duration of your journey along the River Thames. If you're looking to feel totally spoilt as you embark on a special adventure which takes in the sights of the beautiful Oxfordshire countryside you're in the right place! We have a list of the best boat leisure trips in the area!
The perfect place for a party
What could be better than celebrating a wedding anniversary, a Birthday party, or an engagement aboard a modern boat as you slowly meander along the Thames, listening to the birds tweeting and the lapping of the water as you enjoy delicious food and decadent champagne? We're certain you'll feel like a celebrity for the day!
The perfect place for business
For that extra special business meeting, a brain storming session, or a company day out what could be better than getting away from base on a memorable day out on a boat leisure trip?
It's time to embark on your next adventure!
So whether you have a big celebration to plan, an important meeting, or you'd like to organise a 'just because' party, take a closer look at our recommend boat leisure trips, here.