Teaching dyslexic children - a unique approach in Abingdon
22nd August 2011
... Comments
---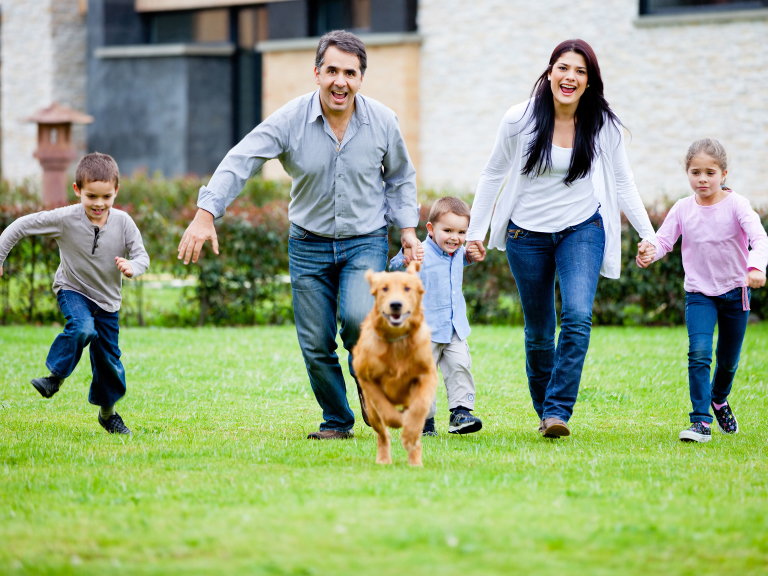 The Unicorn School in Abingdon have a unique "whole-school" approach to the teaching of dyslexic, dyspraxic and dyscalculic children. They believe that children who learn in a different way should be taught in a different way.
Their school day runs from 9 am to 3.45pm.  The mornings are devoted to Maths and English. The timetabling allows groups of five to study maths, enabling 1:1 teaching if required and the opportunity to work alongside peers at their own level.
The afternoons are devoted to Science, Sport, Humanities, Religious Education, Art, Design and Technology, Personal, Social and Health Education or Music. The Upper School (years 7 and 8) learn French and follow a programme which concentrates on speaking and listening.
Classes rarely work in complete silence. There is a quiet, yet purposeful, buzz. Oral contributions to class discussions are valued and actively encouraged. Strong visual memory, exceptional creativity, 3-D awareness, IT giftedness and other individual strengths are encouraged in class to compensate for individual difficulties with sequences or auditory memory.
Children's reading and spelling progress is assessed twice yearly by their individual teachers and throughout the year by their class teachers. Every child has an individual education plan setting their targets for a term. This is reviewed every term with the child, the teachers and the parents and new targets are set.
Detailed written reports are sent home to parents twice yearly. Annual reviews for statement pupils are conducted according to the Special Needs Code of Practice.
If you would like more information on how the Unicorn School might be able to help your child please contact 01235 239974.