Shop Vacancies Down - Abingdon bucks national trend
18th October 2010
... Comments
---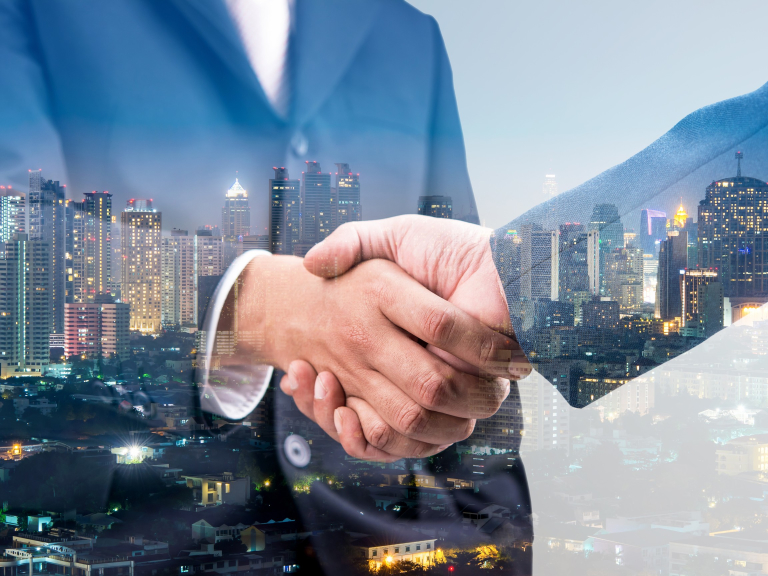 Taken from an Abingdon Herald Article, forwarded by Oxfordshire Town Chambers Network:
Market towns in the Vale of White Horse are bucking national trends with the number of vacant stores in the district falling over the past 12 months, according to a new report.
The Retail Vacancy Survey was carried out in September and found that more stores in Abingdon and Wantage were occupied compared to a year ago.  And while the number of empty shops in Faringdon increased, it was still well below the national average despite the worst economic downturn in half a century.
Across the district as a whole, only eight per cent of shop units are sitting unused, compared to 13 per cent nationwide.  Heather Brown, manager of the Choose Abingdon Partnership, said: "Abingdon is a great place to shop because it is full of independent retailers which makes the shopping experience really different.  Combine this with the beautiful Market Place, fantastic riverside location and quirky museum and you have got a fantastic day out."
In Abingdon there has been a significant fall in the number of vacant units in the town centre, from 23 in 2009 to15 a year later, meaning that just seven percent of the town's shops are now empty, almost half the national average.  In recent months the town has seen the arrival of shops such as Fine Guitars and Dream Doors, along with two independent cafes.  Every unit in the Market Place is now in use and the number of vacant properties in the surrounding streets has also fallen.
In Wantage the number of vacant units has fallen to 18, down from 25 a year ago, with 10 per cent of the town's stores empty.  Since last September Costa Coffee, Cargo and bookmakers Coral have moved into the Market Place filling up the last remaining units.  A planning application is currently under consideration for the old cinema, and a number of independent traders have recently begun trading elsewhere in the town centre.