Safe, nurturing massage for those with cancer.
26th January 2016
... Comments
---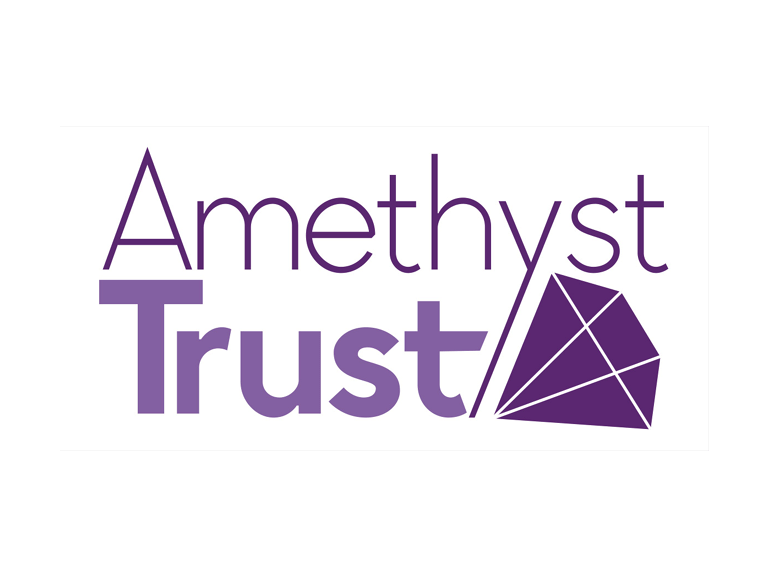 At a time when stress and anxiety can be at a peak, a short time spent having your body cared for and soothed by massage is a great relief. The Amethyst Trust  has developed an accredited and endorsed treatment that can aid in relaxation throughout a client's cancer treatment and can be tailored to any person to ensure a comfortable massage experience.
The Trust now offers accredited training to beauty therapists to be able to offer this treatment (called Tranquil Sea Massage) and Utopia Beauty Salon in Abingdon were one the very first salons in the UK to have ALL their therapists fully accredited, back in November 2015.
Nicola Atkins – the owner of Utopia says:
"In the past we have had to turn clients away because we were unable to carry out a massage without GP consent, which is never a good feeling. Now that we have all been fully trained by The Amethyst Trust we are able to offer this soothing massage routinely to all cancer patients.
"The massage can be adapted for any form of cancer and different stages of treatment, and we are trained to have a better understanding of what the body can go through and what different treatments can involve.  This ensures we are able to uniquely tailor every treatment for any individual, so we can offer a sensitive, comfortable massage no matter what the client is currently going through or how they are feeling.  This specialised training also means we can adapt other treatments - for example facials - to ensure the most comfortable and effective experience."
The cost for the Tranquil Sea Massage at Utopia is £29.50 for a 30 minute back, neck and shoulder massage, or £40 for a 60 minute full body massage. The cost includes a detailed preliminary consultation.
Gift vouchers can be purchased for this massage too.