New to the Beauty Salon world? One procedure de-mystified!
5th May 2016
... Comments
---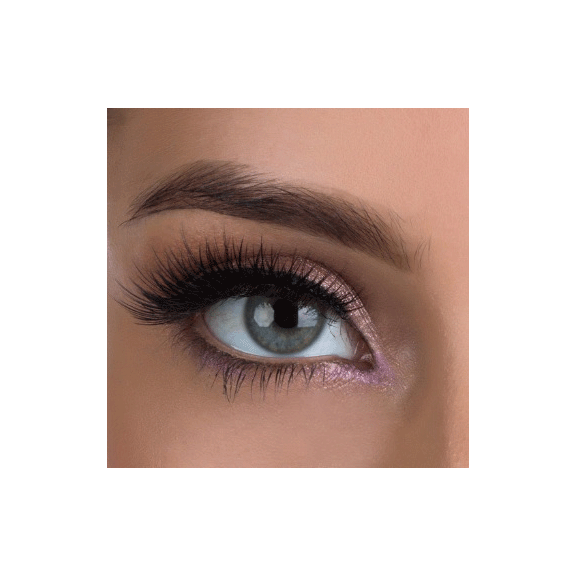 Being of an age group that was not raised with beauty salons all around us I tend to find the numerous offerings of the "treatments" that they offer rather baffling. However, with my daughter's wedding imminent I decided that I needed to start breaking down my lack of knowledge and enlisted the help of Nikki at Utopia Beauty Salon in Stert Street.
My problem was that I have very dry eyes and find wearing mascara uncomfortable after a couple of hours. I needed some way of defining my eyes that would see me through a wedding day without it all becoming a blur!
Nikki advised that I should consider having my eyelashes dyed and brows tinted, so I opted for Utopia's 'Bright Eyes' package which included eyebrow shaping and tinting and an eyelash tint. I could also have opted for LVL enhanced lashes, which apparently provide an uplift to the lashes to make them appear longer but chickened out this time round!
When the day arrived for my appointment I was actually quite nervous, which must seem laughable to regular beauty salon attendees! However, Michelle quickly put me at ease and I relaxed on a comfy bed in a nice warm room with lovely music. Michelle spent some time asking me what shape I'd like my brows to be and how dark I'd like any tinting, she then shaped my brows and gently started on my lashes. A warm, damp pad was put under the lashes and then they were "painted" while I kept my eyes closed. Lashes take longer to absorb the dye, so my brows were started a bit later. The whole process only took 15 minutes! Michelle checked the depth of colour with me periodically until I was happy which was very reassuring.
The end result was absolutely amazing – I was so pleased with it and amazed that the process was actually enjoyable and not the medical procedure I had psyched myself up for! I wore no mascara for the wedding, but the photos look as though I had – with no discomfort for the first time in years!
It is now a month since I went and the results are still apparent, though fading slightly. I was told that 3 weeks was a reasonable expectation so I'm delighted! However, I have now set myself on a beauty salon habit as I'm about to book my next appointment to have them done again – perhaps LDL lashes too this time....?
For more information about this (and numerous other treatments!) and to read another 551 customer reviews.....contact Utopia here.