Need to Find a Builder You can Trust?
9th May 2016
... Comments
---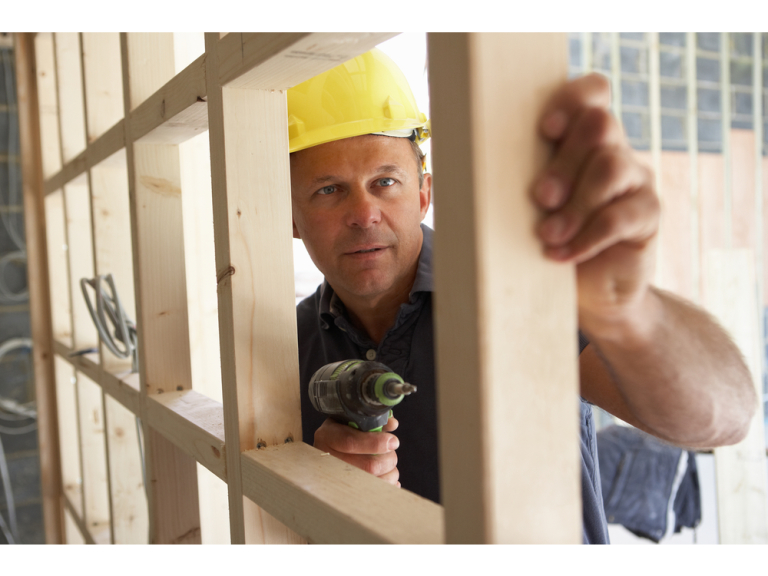 Choosing a reliable builder can be a seriously tricky business. With all the horror stories around of unfinished jobs and dangerous 'bodge-it-and-leg-it' fixes, it's easy to feel overwhelmed and cautious.
Fortunately, we have a list of recommended builders that you can trust. Tried and tested, we only list the best builders in Abingdon, so you can be sure you'll be in safe hands with whoever you chose for your next job.
Whether you're looking to have a partition wall knocked down to increase the size of your lounge, a new conservatory built, a loft conversion, or a whole new extension with all the trimmings, our reputable builders will see your job right through from start to sign off.
Don't be ripped off
No need to worry about half finished jobs, dodgy brick work or illegal specifications because our listed builders have all been used by Abingdon residents before, so we know they're good'uns! There's no need to worry about rudeness, lack of reliability or untrustworthiness either.
Equally, when you choose a Best of Abingdon recommended builder you know that you wont be taken advantage of, ripped off or left with a bill that's doubled in price. By choosing one of the builders listed here you are protecting yourself against fraud and unscrupulous people, thanks to our strong community network.
So remember, next time you need a new bathroom, an attic conversion or a new patio, take a look through our recommended builders to find your perfect match here.