Need Some Remote Help Running Your Business?
2nd April 2014
... Comments
---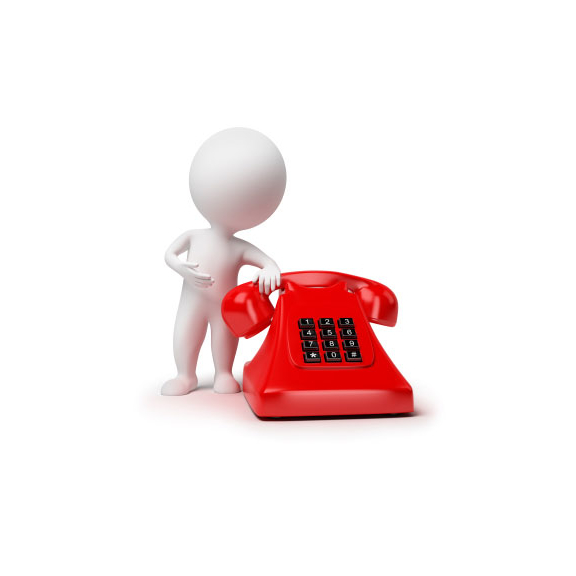 Do you wish you had a personal assistant? Someone who will ensure you don't miss that important call and will always be on hand to receive your parcels and deliveries?
The direct costs of employing a full or part time staff member in an office support role can be prohibitive for many small businesses - not to mention office accommodation and legal costs.
A solution being adopted by many small businesses is to use  virtual PA service managed for them by a professional office services company able to provide skilled staff working remotely.  
Basically, it means that you can enjoy all of the services offered in a managed serviced office but with extra flexibility. These services include call and mail handling and meeting room/conference room use. This is also a very cost-effective solution for any business wishing to operate more flexibly whilst advertising their services from a prestigious business location.
One of the best local companies offering a remote PA service is Clarendon Business Centres. With local offices in Summertown, Oxford, and Kingston Business Park, Abingdon, they offer a range of low cost packages which can be tailored to your budget and business needs.
Clarendon offer packages starting from  £35.00 per month for a Mail Only service - offering you a business address  to receive your post, parcels and packages.
Their Phone Only services starts from £50.00 per month and iincludes a local landline number which is answered in your company name. If you are out and about most of the time this presents a professional telephone answering service to your customers and ensures you don't miss those important calls.
For the full service, the Clarendon Remote package, from y £100.00 per month, includes both the mail and phone services but also includes email alerts, mail forwarding and other services.
For details of remote PA services from Clarendon Business Centres, call 0845 0780370 or visit Clarendon Business Centres