ITEC Diploma in Holistic Massage
1st October 2011
... Comments
---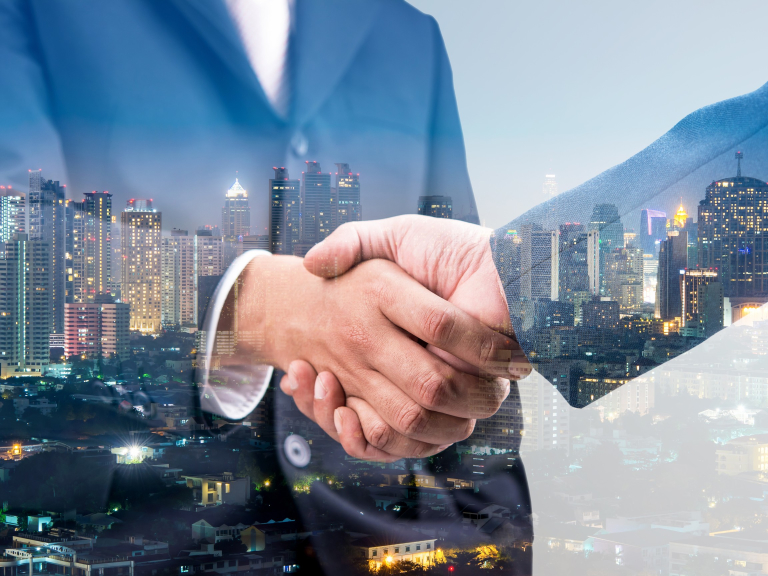 If you wish to start a career in complementary therapies the ITEC Holistic Massage Diploma is the ideal qualification to start with. The ITEC Diploma constitutes the foundation course for complementary therapies. It provides a thorough understanding of anatomy and physiology of the body so that you have a complete knowledge of the structure and functions of each area on which you are working. 
Throughout the course, you will be supported with stage-by-stage guidance as you assimilate and put into practice the holistic massage method. The course is limited to a maximum of 12 students in order to guarantee a positive learning environment while providing individual personal attention.
Becoming an Holistic Massage Therapist is the first step into a field that offers unlimited rewards 
both in providing benefits to others as well as the flexibility of developing your own career and business 
prospects. The ITEC Holistic Massage Diploma qualifies graduates to operate their own clinic or home 
visiting practice. Graduates can also gain employment in Health Clubs, Health Farms, Company Health Clinics, 
Spas and Liners and various aspects of the Care Industry.

The ITEC Holistic Massage Diploma is recognized by leading professional organizations representing complementary therapists in the UK and Ireland such as the Complementary Therapists association (CThA), the Federation of Holistic Therapists (FHT) and the Complementary & Natural Health Council (CNHC) voluntary regulation.
One of the leading training specialists for this course is the Barclay Academy for Complementary Health based in Abingdon, Oxfordshire. They also offer many other courses - both Diplomas and day courses.