How to Keep Beautiful, Healthy Trees this Summer
3rd August 2016
... Comments
---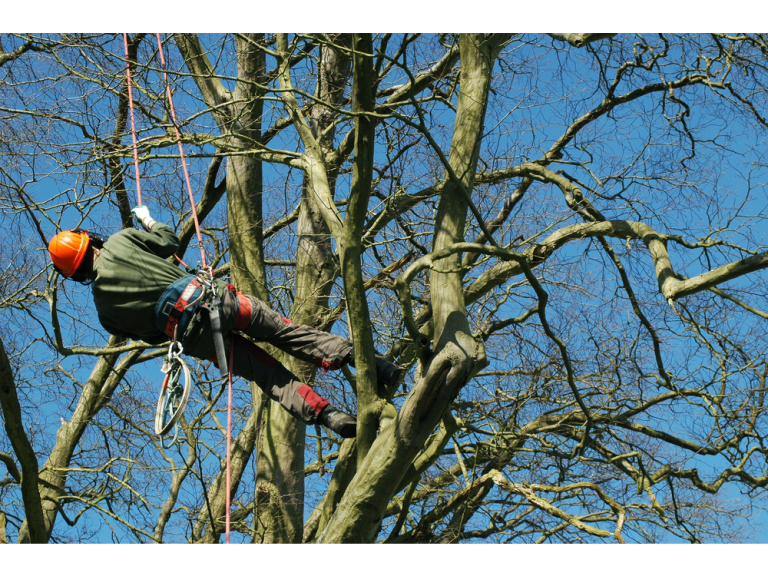 There's something majestic about a large, healthy tree - just ask a tree surgeon. Perhaps it's the noise their leaves make as they gently rustle in the wind or the safe homes they provide for nesting birds. For some people it's the magic and possibility of building a treehouse amongst its strong branches. One thing is for sure, a healthy tree always looks better than a disheveled, abandoned and neglected tree… again, just ask a tree surgeon!
Trees need TLC, too!
That's the thing - if you have trees in your garden you must be prepared to give them a spot of TLC every-so-often so they're able to reach their full potential and grow to a healthy size. Sometimes, though, they can get a bit out of hand, especially if they've not been pruned.
Trees are usually a positive addition to any garden; they bring a sense of nature and attract wildlife as well as providing much needed shade in the summer. They also work well as sound barriers in gardens next to busy roads and they can be used as cunning 'walls' to hide unsightly structures, not to mention provide effective privacy from close neighbours. So how do you ensure your trees stay beautiful and healthy?
Over to the Tree Surgeons
Pruning is necessary throughout the lifespan of a tree; pruning trees when they are young will reduce the need for extensive work in middle age and maturity. This means your trees will be less likely to suffer from unsightly gaps and rot as well as lopsided and uncontrolled growth. If things have got out of control (or you simply decide the tree has to go), your tree surgeon will advise you on the best way forward; this could be felling, thinning, crown lifting or cleaning.
Safety first!
If you have a tree growing in your garden it is your responsibility to ensure it is safe and sound - a professional tree surveyor will be able to carry out the necessary inspections. Luckily we have a hugely trusted and highly qualified tree surgeon business here in Abingdon. To find out more, click here.