How to find the best Oxfordshire Solicitors when you need one
25th May 2016
... Comments
---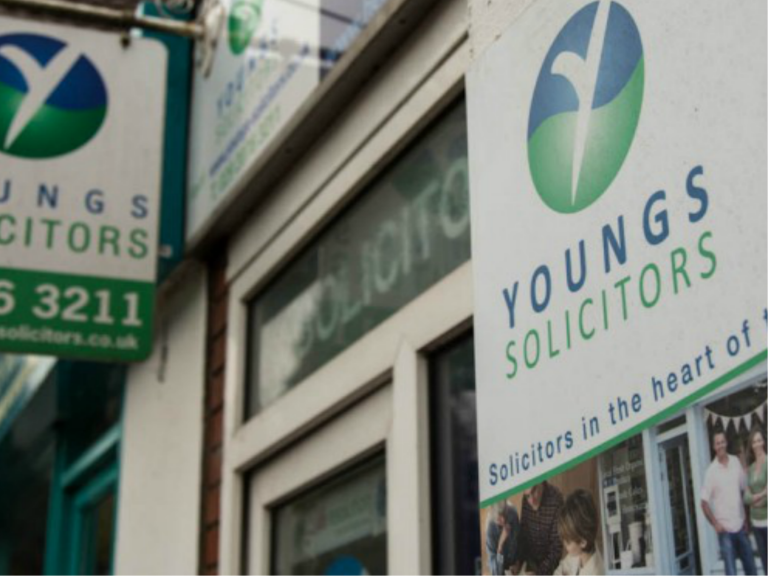 Whilst it would be absolutely great, life can't always be filled with fun and frolics. Some things in life are supposed to be taken seriously, and in these cases it's a good idea to get the professionals in!
Take buying a house, for example. It goes without saying that this process is extremely stressful and it can seem incredibly daunting from the get-go. The last thing you want to experience is long delays and incompetent solicitors holding things up unnecessarily.
Easy does it
Whilst a good solicitor can't eradicate every bit of stress, they will help keep things running smoothly, with as few hiccups as possible. A good solicitor will be there to answer your questions and calm your fears, which will result in a good experience all around.
Excellent success rates for all to enjoy
So where do you find an expert with excellent success rates within all areas of law? On our website, of course! We have a list of all of the best solicitors in Abingdon - solicitors you can trust with the most important things in life. We know this because they have been used time and time again!
Solicitors without jargon!
From family law, tax planning and asset protection, conveyancing, trusts and wills/probate to dispute resolution, surrogacy law, employment law and commercial law, our recommended solicitors in Abingdon are here to guide you through the most stressful and challenging times of your life. They might be experts in the field of law, but it doesn't mean they're unapproachable or scary; the solicitors listed with us are friendly and welcoming and won't confuse you with industry jargon!
To find out more, you can find our recommended solicitors here.