Create Your Dream Home with the Help of Local Builders
1st August 2016
... Comments
---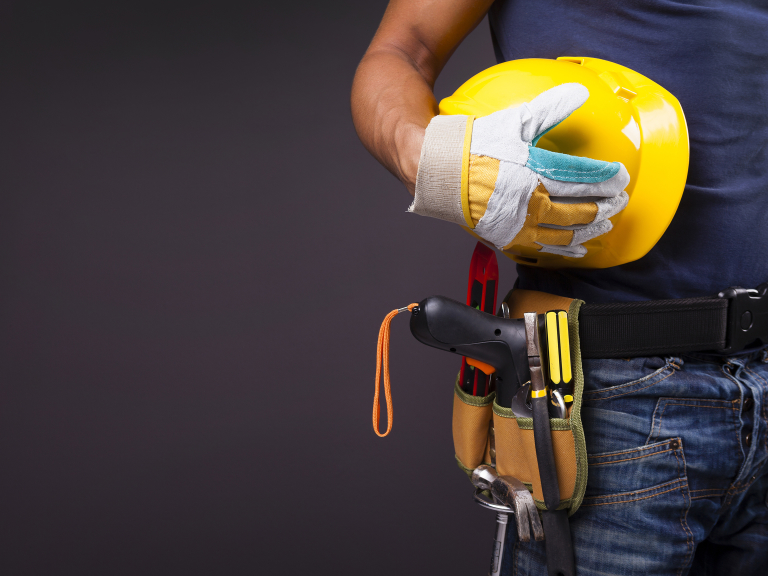 Whether you're exercising your DIY skills or you've booked the builders in, home improvement seems to be on everyones radar these days. Gone are the days when you automatically jumped head first into searching for a new property because your current abode had become too small.

As a homeowner you have lots of versatile options open to you, especially with household TV programmes such as George Clarke's 'Old House, New Home' and Kevin McCloud's 'Grand Designs' transforming the way we see our homes. Because of this, getting the builders in seems to be more common than ever.
Don't move - improve!
If you decide to reinvent your home rather than move house, you'll need to find a good, trusted firm of builders. Once you've found them you can discuss your ideas and expectations. Home improvement allows you to create the house that truly works for you and your family, rather than someone else's family. Best of all, it will inject your own personality and style into your home for all to see.
If you're looking to increase the space or value of your home you may be leaning towards a loft conversion. The good thing is that most conversions do not require planning permission and they can be completed under building control. Similarly, adding a kitchen extension will add much needed family space as well as added value to your property.
Top Tip: If your builder is also a carpenter, you can expect stunning finishes using traditional techniques and methods which will transform your home into something truly spectacular.