Christmas Extravaganza Needs Volunteers!
8th November 2016
... Comments
---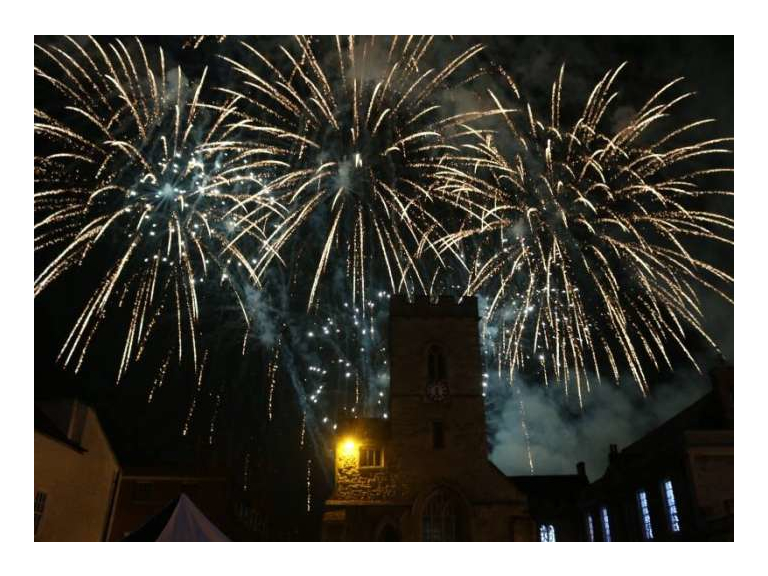 The Christmas Extravaganza is now less than 3 weeks away, and we are looking for volunteers to help either on the day, or in the lead up to the day, or the following day.
Can you help:
On Sunday 20th to start preparing for the event in the community shop?
On Friday 25th in the afternoon / evening for the final preparations?
On the day itself, a couple of hours in the morning or evening?
On Sunday 27th to help pack away everything?
Only with the help of everyone can the Extravaganza happen. This event helps Abingdon in general. The Town Centre retailers, the home based crafters who take a stall at the Market, the local charities & community groups, and raises the profile of Abingdon in general.
Any help would be gratefully received.
Contact Jill in Added Ingredients - 01235 537405