Call in the Carpet and Upholstery Cleaners!
3rd August 2016
... Comments
---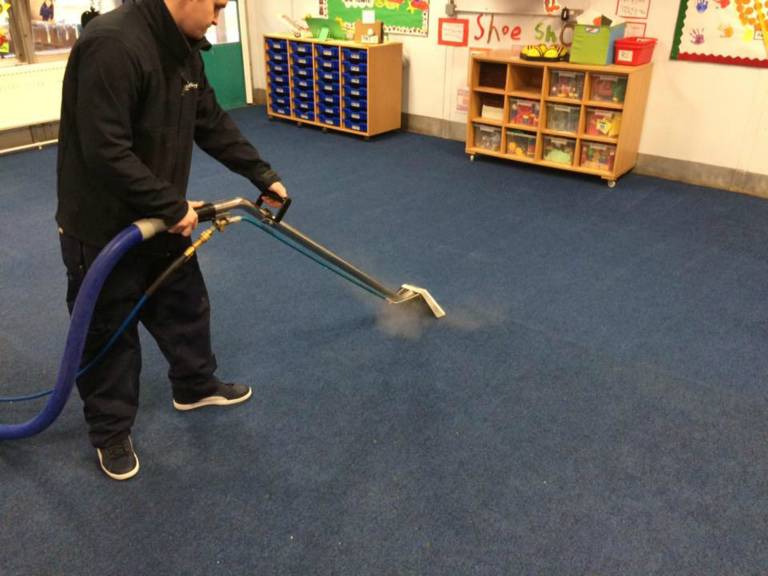 Is your carpet and upholstery beginning to look its age? It might be speckled with memories of that delicious red wine, or the time the new puppy had a little accident, or even the mud stain from your Boxing Day walk, but let's be honest - those stained memories have no place on your furnishings!
'Abracadabra!' - the stains are gone!
There's one simple answer to this unsightly conundrum and that's to get the professionals in! An experienced carpet and upholstery cleaner will be able to transform your dirty carpets and grubby upholstery into gloriously clean furnishings you can be truly proud of.
Did you know that the same squeaky-clean magic can be worked on your curtains too? The build up of dust, grime, cat hair and other unsightly flaws on your curtains can be removed using the latest materials, products and machinery by a professional carpet and upholstery cleaner. Let the light in and say hello to bright, flawless curtains!
How clean is your mattress?
How old is your mattress? Has your mattress ever been cleaned? Have you ever imagined the build up of sweat, dead skin cells, hair, dust and dust mites that lurk under you as you sleep?
As horrible as it might sound, these yucky particles of organic matter secretly lurk on the very mattress you sleep on. The good news is that mattress cleaning is a real thing and it's something the professional cleaners can do easily and quickly. This means you can wave goodbye to unsightly stains, unwelcome little visitors and stale odours and enjoy a squeaky clean nights sleep.
Abingdon's finest professional carpet and upholstery cleaners
To find out more about carpet and upholstery cleaners in Abingdon that you can trust, click here.