A Day at Royal Ascot
2nd June 2010
... Comments
---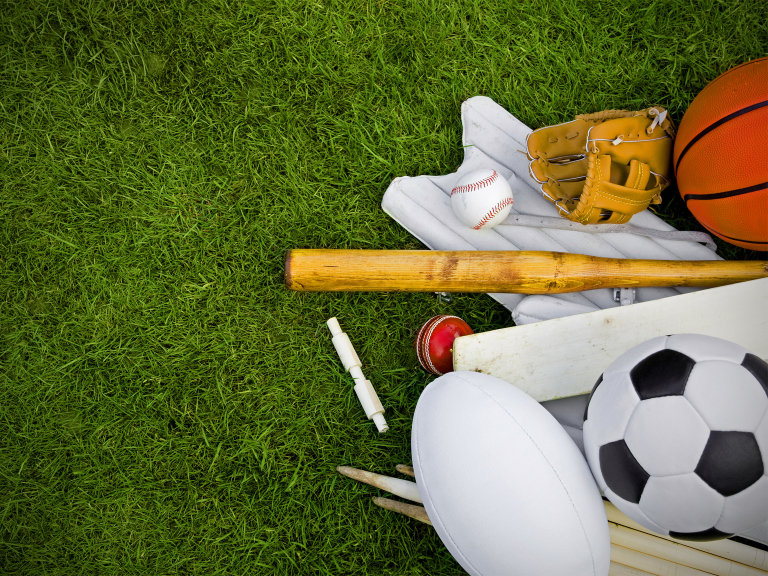 The sun is back! Now that it is essential to find a good reason to be outside why not consider a day out at Royal Ascot the easy way? Darren of Dazbus is running his ever popular minibus service to and from Ascot every day of the races, but only has spaces left for Wednesday 16th June for the Prince of Wales's Stakes. 
The Prince of Wales's Stakes is the richest race held during the Royal Ascot meeting, with the prize fund set at £375,000 this year.The event was established in 1862, and it was named after the then Prince of Wales, the future King Edward VII. The original version was contested over 1 mile and 5 furlongs, and it was restricted to horses aged three. This format continued until 1939.When racing resumed after World War II the Prince of Wales's Stakes was initially absent – there was no Prince of Wales at that time. The event was restored to the calendar in 1968, one year before the investiture of Prince Charles. The distance of the new version was set at 1 mile and 2 furlongs, and it was now open to horses aged three or older. The minimum age has now been raised to four.
Darren will have pick up points in Abingdon, Oxford, Kennington and Didcot and the day will start at around 09.30, leaving Ascot at around 19.00 in the evening. He can seat 16 and the cost is £25 per person for the return trip.
Contact Darren on 01235 553796 or email dazbus@googlemail.com
If you have a favourite business that you'd like us to know about please email me at abingdon@thebestof.co.uk – don't keep it a secret!