300 Years Of Royal Ascot
19th April 2011
... Comments
---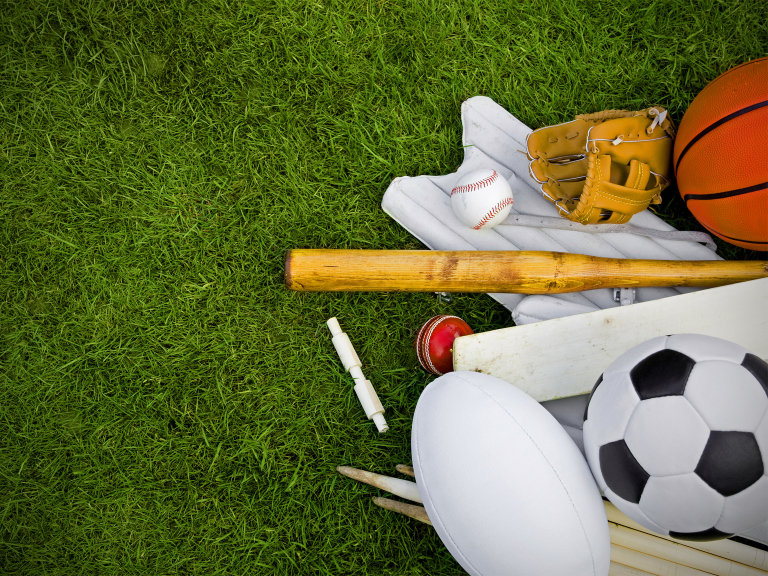 A Short History of Ascot
There are few sporting venues that can match the rich heritage and history of Ascot Racecourse. Over the past 300 years Royal Ascot has established itself as a national institution and the centrepiece of the British social calendar as well as being the ultimate stage for the best racehorses in the world.

It was Queen Anne who first saw the potential for a racecourse at Ascot, which in those days was called East Cote. Whilst out riding in 1711, she came upon an area of open heath, not far from Windsor Castle, that looked an ideal place for "horses to gallop at full stretch".

The first race meeting ever held at Ascot took place on Saturday 11 August 1711. Her Majesty's Plate, worth 100 guineas and open to any horse, mare or gelding over the age of six, was the inaugural event. Each horse was required to carry a weight of 12st and seven runners took part. This contest bore little resemblance to racing seen at Ascot today. The seven horses were all English Hunters, quite different to the speedy thoroughbreds that race on the flat now. The race consisted of three separate heats which were four miles long (each heat was about the length of the Grand National course), so the winner would have been a horse with tremendous stamina. Sadly, there is no record of the winner of the first Plate.

Today the tradition does not change – the Queen Anne Stakes continues to be run in memory of the monarch who founded the course three centuries ago.
For more information on the history visit the Ascot website
If you're a race-goer based in Oxfordshire or West Berkshire, and can get together a small group of between 8 and 16 in number, then why not book a minibus for the day? (Royal Ascot runs between 14th and 18th June 2011) Dazbus Minibus Hire

 

are specialists in this field and will even provide tickets and refreshments if required!



 
Please book early for the required day to avoid disappointment.