The local pub: a British institution
9th September 2015
... Comments
---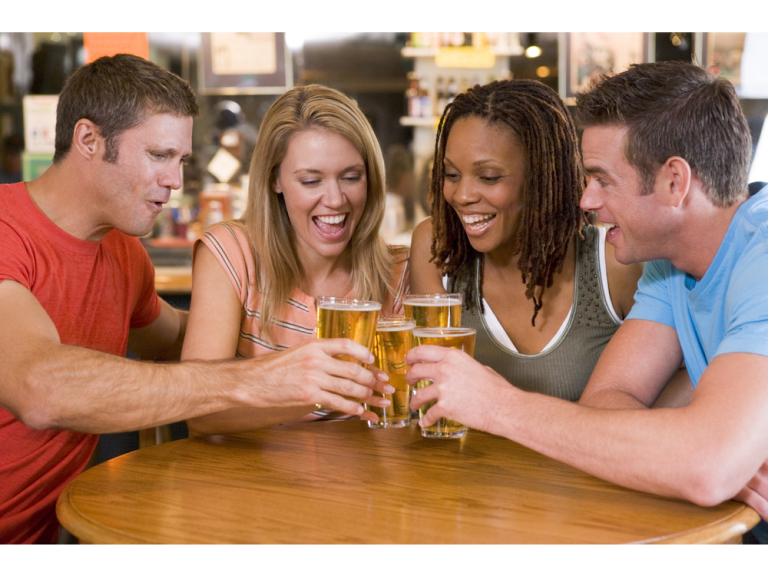 Pubs have changed and evolved over the years to match up to what society expects of them, but one thing has always remained the same, they are a place where you can expect to find all 'classes' of society mingling together. Your quintessential English pub offers an environment where it doesn't matter which end of society you come from, or how big your house is, everyone mingles together and social standing almost becomes irrelevant.
There is often a friendliness in a pub that makes it one of the best places to meet new people and make new friends due to the diverse range of people. Of course, there will also be the regulars who are often there at least once a week, if not more, so you build up a rapport just because they are a familiar face but different people will be there at different times and it can be a good place to make new friends, especially if you're new to the area or want to be more involved in local life.
They make wonderful places to meet friends and family for a drink or a meal (plus the bonus of not having to clear up and wash up!) and they often have events on where by it becomes a great excuse for a nice night out.
Due to many pubs closing their doors for good, and often being demolished to make way for housing, it has never been more important to support your local public house. Many people would miss having a local pub to visit if it wasn't there but don't actually go and support it while it is there. To ensure that your local survives, go for an evening out and have a nice relaxing pint, glass of wine, cider or soft drink and soak up the atmosphere and enjoy being out of the house.
Most pubs these days offer meals as well as drinks. Not only are they invariably reasonably priced, they often make the most of the fresh, local ingredients on offer in your local area, so the quality of food is generally second to none and they are supporting the local economy. Instead of having that take away, go and enjoy a meal at your local. Many have fabulous deals on so it will cost less than you think!
Get in contact with The Hollybush Inn, book your table, see what they've got going on and support your local British institution to ensure that it survives for future generations.