Ruby May Beauty Salon retains its crown for the second year running as Wimbledon's Most Loved Business
21st February 2012
... Comments
---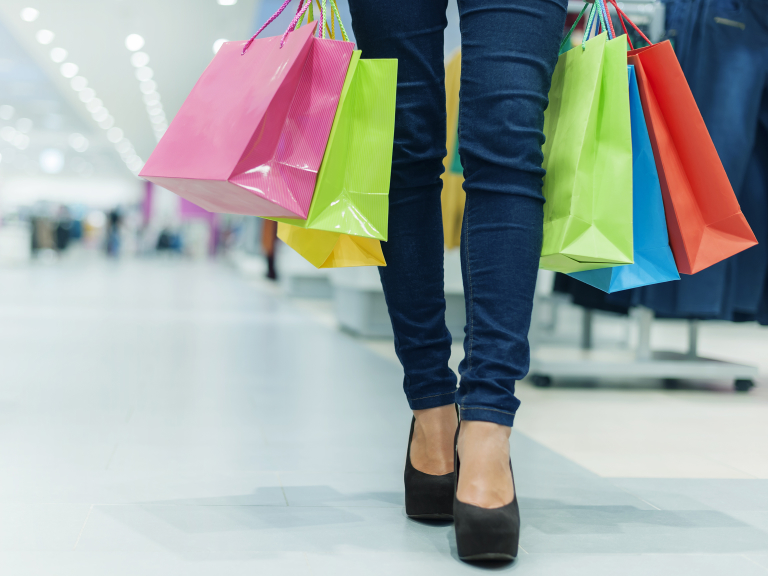 So another successful 14 Days of Love Campaign came to an end at 12 noon on the 15th February 2012. The response from people throughout Wimbledon, and indeed the entire The London Borough of Merton, has been terrific with record number of testimonials submitted in support of the area's local businesses. 
The Best of Wimbledon and Merton is delighted to announce that Ruby May Beauty Parlour has been confirmed as Wimbledon and Merton's Most Loved Business 2012. Ruby May generated a fabulous and record breaking 124 customer testimonials over the period of the campaign.
Lisa Gordon, Ruby May's founder and owner says: "We're so proud to have won this year, especially after winning this award in 2011 as well. It's such a great feeling to retain our crown! We need, of course, to thank our loyal and committed customers for giving us such fabulous feedback – it really is so appreciated by the entire team.
I and the whole team at Ruby May recognise that such positive feedback from our customers is testament to the great standard of care and customer service our skilled therapists bring to the business every day".
The Top Six Best Loved Businesses in the Wimbledon and Merton area this year are: 
May we thank all the businesses involved in the 14 Days of Love 2012 Campaign and the exceptional involvement of the local public who helped the campaign go so well this year.