Getting new windows for your home
7th December 2016
... Comments
---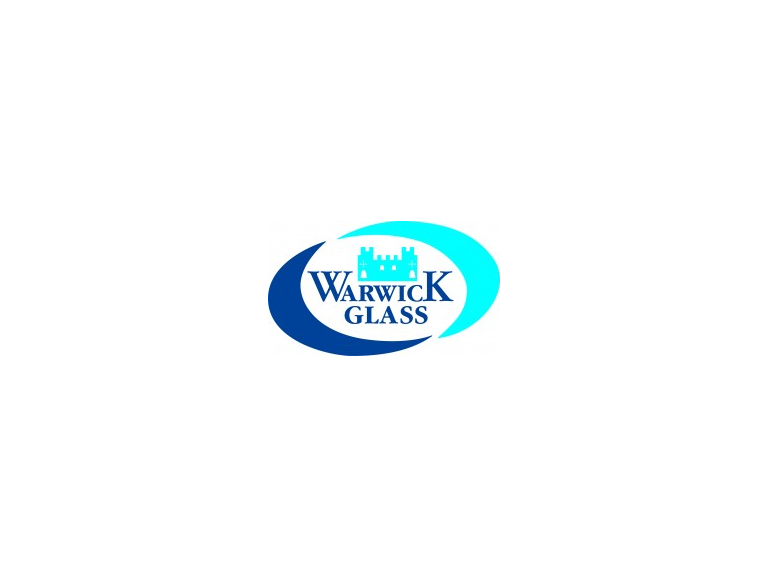 Different faults in our windows don't mean that we have to replace the whole window but a simple repair on its sill strips can make your energy consumption more efficient. However, if there's a need for you to replace the whole windows due to damage, you can check out these tips on getting new windows.
Plan carefully
You need to determine first what kind of windows you'll be getting. Do you have a design in mind? How much is your budget? Do you need it for additional light? Having your windows replaced can be costly so make sure that you're getting the right kind before actually starting the project.
Finalise your materials
Modern windows can now be made of vinyl, wood, fiber glass or aluminum and you can choose based on your preference and needs. Wooden windows are the popular choice for older homes while some of the modern houses nowadays can be seen with fiber glass and aluminum windows. These kinds are known to be stronger against external forces but requires more fund to install properly.
Choose your window's glass
There are different kinds of glass windows available in the market depending on your needs and the position of the windows you're going to replace. Double- pane glasses is best used for houses as this type of glass is best in reducing heat loss, keeping the room warm longer than usual. If you're living in a cold country, it's better to get the triple- pane glass as it can help in lowering your heating bill for up to 3% but installing this kind can cost you up to 15% more. These are some of the basic factors that you need to consider in choosing your glass type.
Have your windows installed by the professionals
While it's great to install your windows by yourself, it's better to leave this task to the professionals such as Warwick Glass Glazing Ltd who specialises in installing windows. With their services, you can be rest assured that your windows will be installed properly and efficiently.