Why You Should Consider Energy Rated Windows? Talk to Warwick Glass and Glazing, they are our Local Experts,
12th May 2017
... Comments
---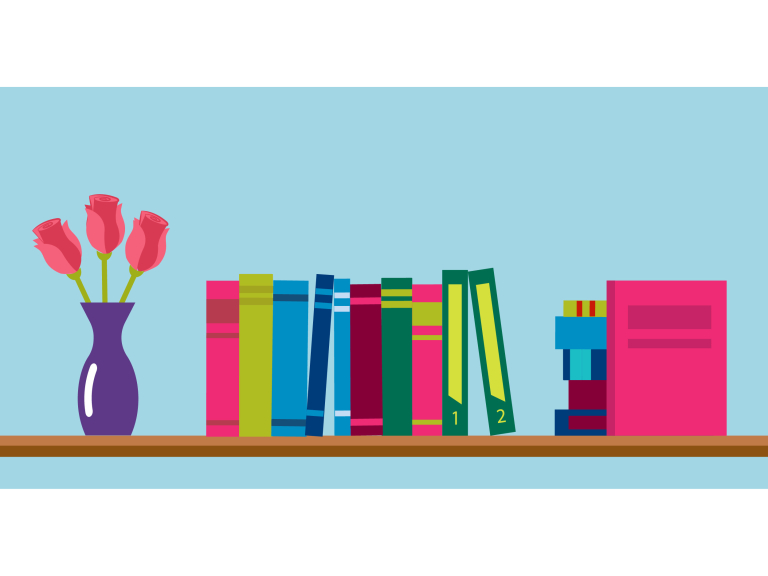 Did you know that 30% of energy is lost through inefficient windows and doors? Double Glazed windows supplied by Warwick Glass and Glazing are now 55% more efficient than they were 15 years ago and have many more benefits to offer, not least the reduction in noise pollution.
Energy Rated Windows, the facts:
The British Fenestration Rating Council Limited (BFRC) window rating system informs and allows consumers to readily compare the energy efficiency of different products in a simple and understandable way. Windows are rated using an 'A to G' scale based on their total energy efficiency, where a window product is 'A' Rated it is vastly more energy efficient than a 'G' Rated window, allowing purchasers to immediately identify the most efficient windows for their needs. The BFRC is an independent body that controls energy rating of windows as part of a European wide standard.
A BFRC rating simply and effectively assesses the energy performance of the whole window, covering the frame material, the frame design, the glass type and all the other components that makeup the window. It is now possible to compare the energy performance of different complete windows simply and quickly – at a glance.
Make an informed choice by consulting Warwick Glass and Glazing, they are acknowledged experts and will be happy to give advice.
The team at Warwick Glass and Glazing have well over 30 years' experience specialising in windows, doors and conservatories for residential customers and commercial glazing for retail businesses, offices, schools and hospitals throughout Warwickshire and the West Midlands.
Warwick Glass and Glazing are members of the Glass & Glazing Federation and are a FENSA registered company. The Company is committed to helping the environment and take great steps to recycle all waste products and old PVC-U frames.
Warwick Glass and Glazing is a highly respected local business and is strongly recommended by The Best of UK, bringing the most trusted local businesses and the community together.
Further details regarding Warwick Glass and Glazing may be found at:
https://www.thebestof.co.uk/local/warwick/business-guide/feature/warwick-glass-glazing-ltd-double-conservatory