A Little Inspiration for Last Minute Christmas Presents
23rd December 2015
... Comments
---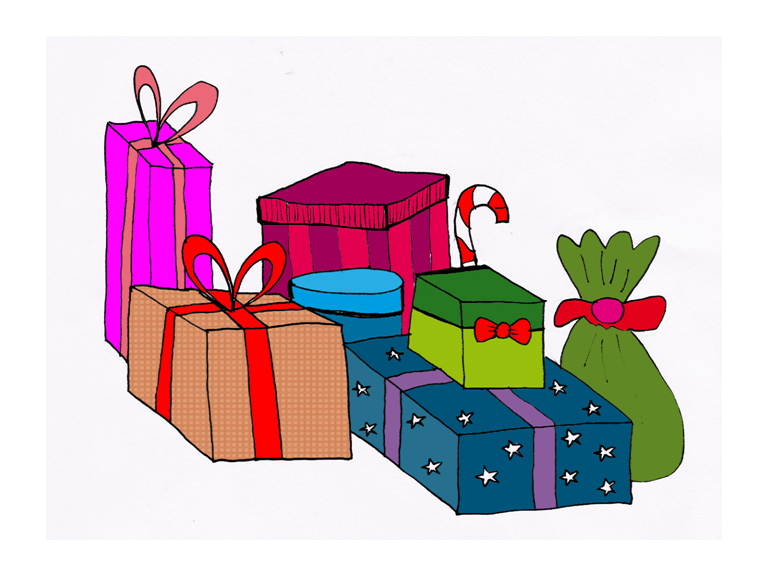 It could be that you're on the lookout for a perfect gift to accompany something you've already bought or the complete present to bring delight to someone's face this Christmas morning.  So, to give you a little inspiration during a very busy December, here are some ideas to give you food for thought.
Female friends will love candles and they're so much more than a dining table centrepiece.  There's a fabulous range of candle holders to house everything from the large church candle to the humble tea light.  All can create the most wonderfully ambient atmosphere in any household.  Also, you have the option to buy scented candles, which produce the most fabulous smells.  
Everybody needs to know the time although more and more people refer to their phones to check the time. However, a clock is still a great gift for the home or office.  
Buy something beautiful to inspire a friend to start a collection or add to one.  There are so many collectable ranges available that can make a table, shelf or glass cabinet in their home look fantastic including Lilliput Lane, Pets with Personality, Willow Tree and many more. 
The majority of us love a cup of tea or coffee during the day, so a mug never goes a miss.  Try to establish the interests of the recipient, as there are so many different mugs available now from Dr Who to Disney Princess's.
Jewellery is also a good bet for female friends.  There are great beaded bracelets in a wide variety of colour schemes to suit all tastes.  Then there are the small or large earrings to compliment a friend's personality.  Alternatively, seek out the necklace that would compliment a perfect jumper or top.
We hope this has given you a little inspiration and you find the perfect gift for everyone!