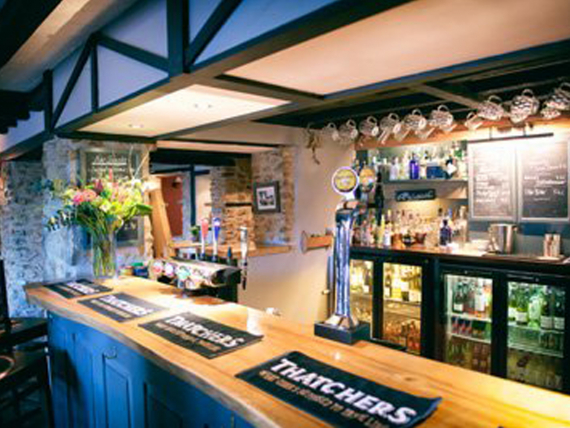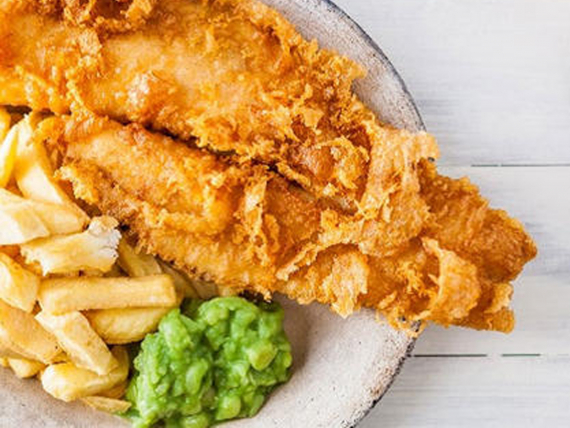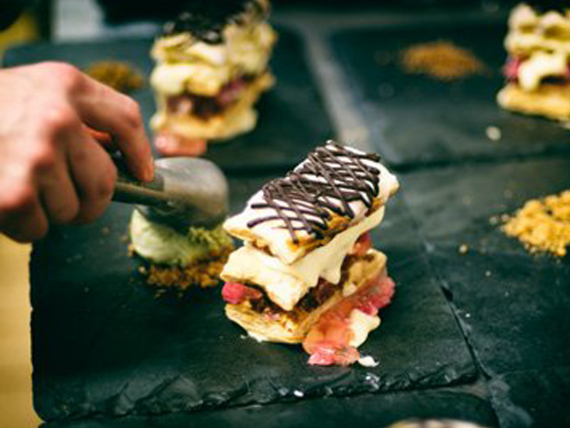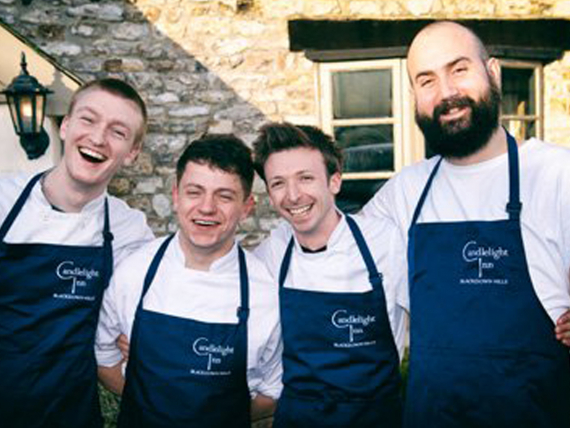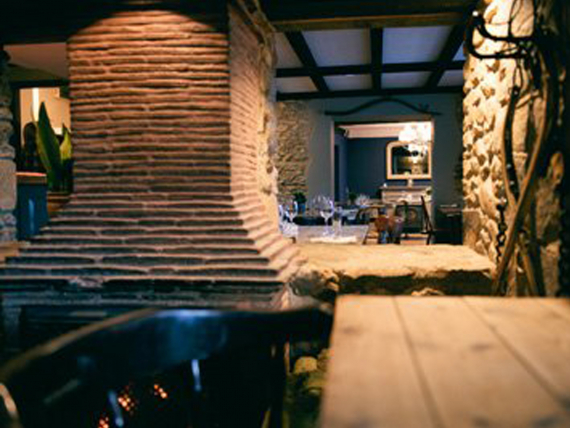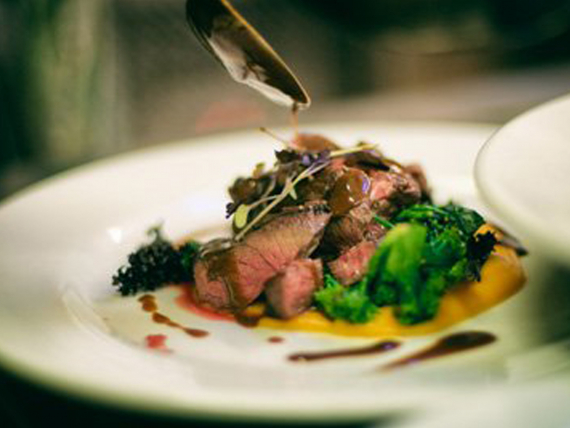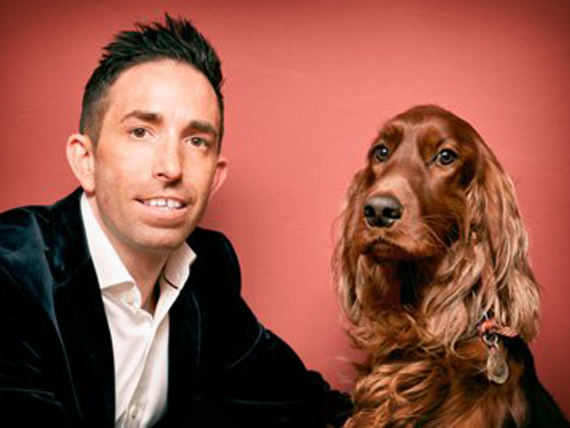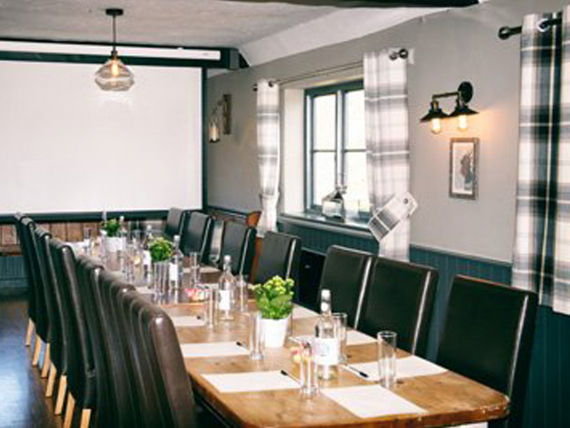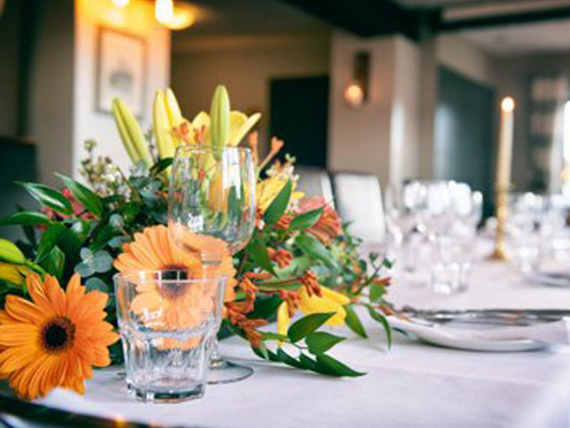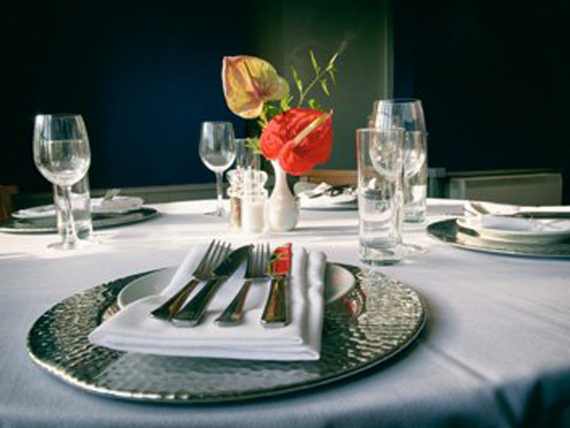 about us
Set in the heart of the Blackdown Hills.this award winning pub is a truly remarkable find.Their open fires,flint walls & wooden floors help to create an ideal setting. The excellent team of Chefs & bar staff only add to the delightful experience. In addition the extensive range of food , beers & Ciders are locally sourced to ensure highest quality for customers.
This  17th century country pub set in the heart of the Blackdown Hills in an area which is considered to be some or the finest countryside in Somerset.
It has a very cosy atmosphere, due to the wooden floors, flint walls & open fires , along with friendly bar staff The food is not only of the finest quality ,& locally sourced ,but is prepared by an excellent team of chefs.
They offer both Lunch & evening menu ,which are updated on a regular bases. So if you are looking for a light lunch or quality evening meal this is a ideal location.
They offer a range of gravity pulled beers & ciders along with an extensive wine cellar .They can evan provide you with two pint cartons to take away! 
The recently decorated function room, can hold up to 40 people, & has its own bar.It is a great place to hold a business meeting.
Planning a  special occasion,then this will be the perfect venue. If you are celebrating a birthday, an engagement, anniversary or any other event, they can cater for all your needs, you and your guests can dine and celebrate in comfort.