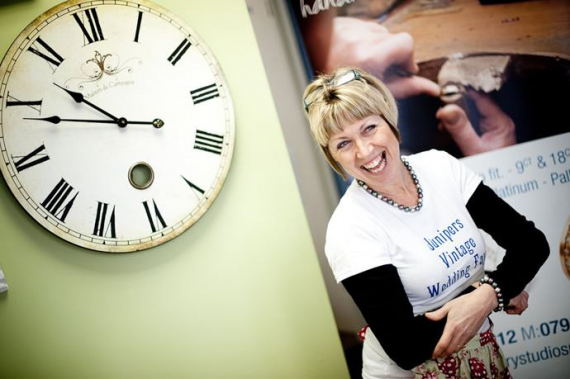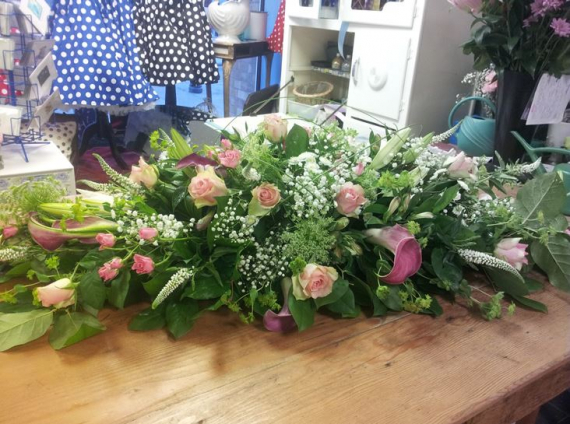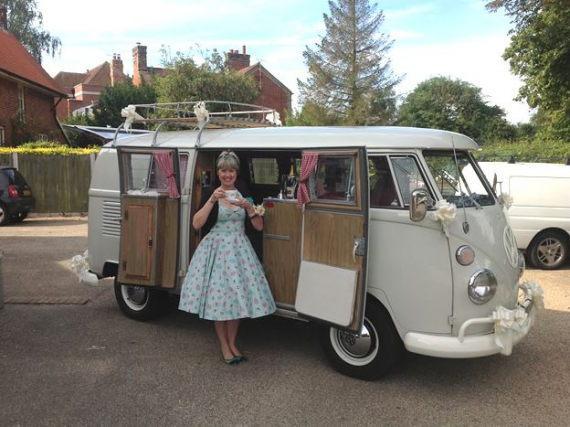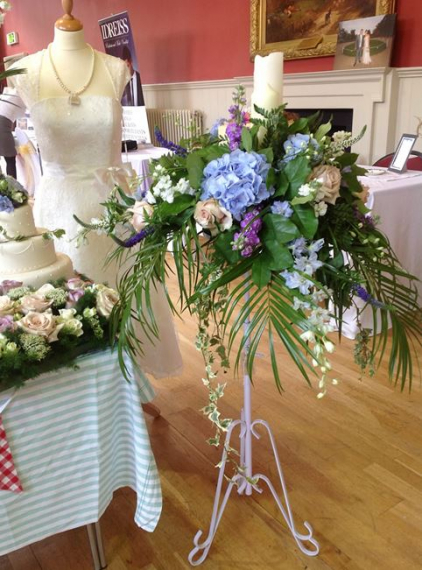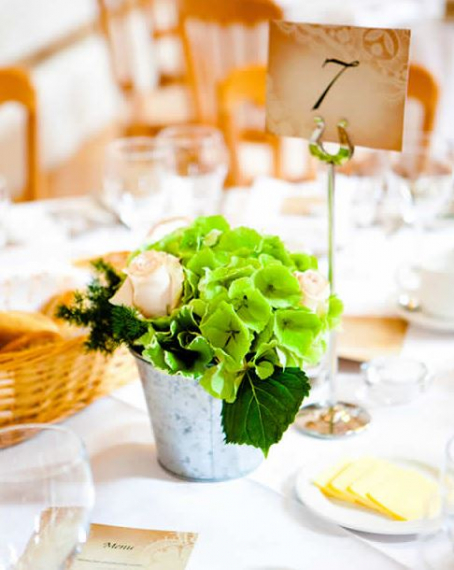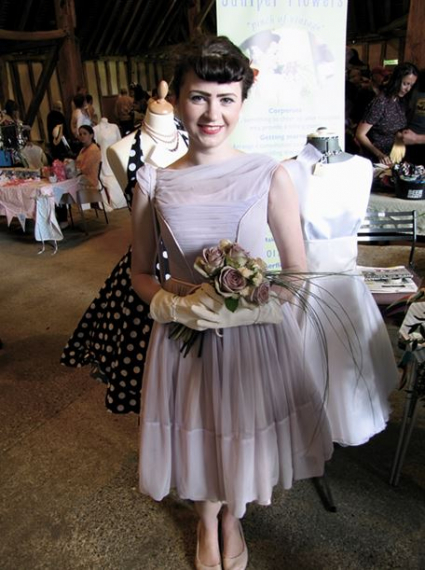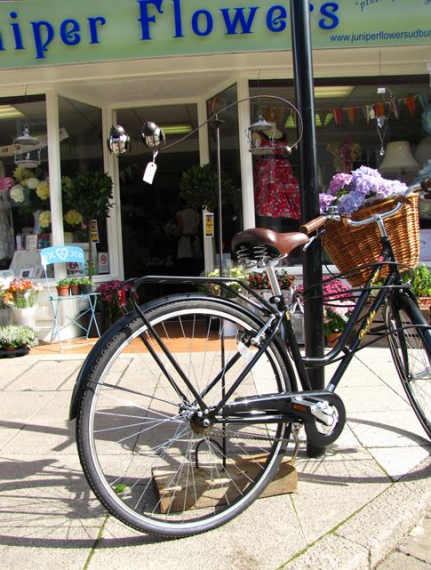 about us
Juniper Flowers, so much more than "a florist's shop". It's a florist with a vintage twist!
Stepping inside Juniper's door you are certain of your warm and friendly welcome but there is something else, an elusive essence of something familiar, something that gives a gentle touch of nostalgia.

The displays outside will make you stop and look, but when you step in, whether you are looking for a small pot plant or need a sumptuous bouquet for someone special you will be able to find something to suit your budget.

At the moment there is wonderful array of Christmas wreaths in a variety of sizes: holly wreaths, spruce rings, decorated or undecorated. There is a choice of unusual bespoke rings all tailored to make your decorations extra special.

But Juniper has other delights to tempt you.

Fancy a vintage style dress? You can always see those at Juniper's. Right now there are wonderful party dresses that will make you create that stunning image for the whirl of Christmas events! And why not match with a vintage style swing coat? But you had better get  there quickly as they are flying out the door.

As Interflora representatives, Juniper Flowers offers a worldwide service but more than that they have Loyalty Cards: each time you purchase a bouquet, your card will be stamped. Buy  five throughout the year and the last one, worth £30, will be free.

Anne, the owner, also organises vintage fairs. A annual event is the Vintage Affair held at the  wonderful Hedingham Castle. Next year's will be the third held at this superb location:  Sunday May 17 2015. Another, later, will be held at St Peters Church, Sudbury.

Planning a wedding? Come in for a chat to learn how Anne can ensure your flowers on the big will be extra special.

And when you need to say goodbye to a very special person, Anne offers a quiet gentle chat to help you find a fitting tribute to make those final moments are exactly as you would like.
Do pop in and say hello and take a look at some inspiring presents and beautiful flowers