Cotswold District Council to help smooth the way for digital TV switchover
31st January 2011
... Comments
---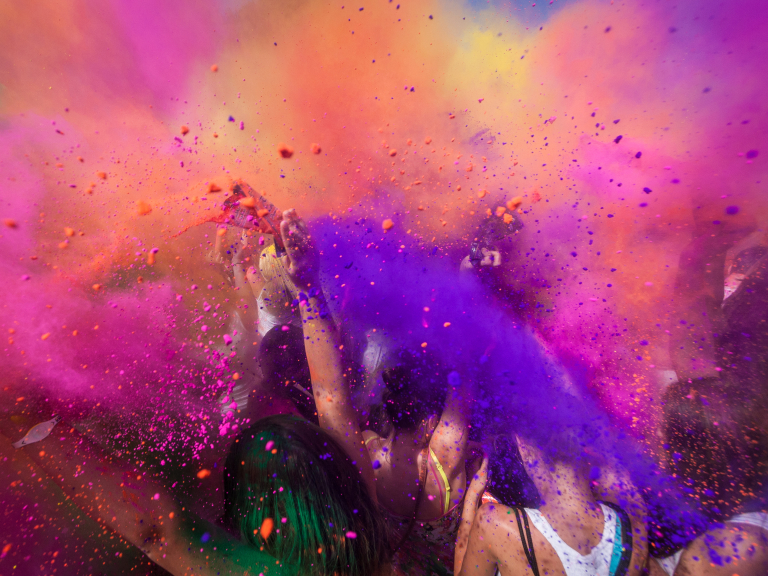 District council to help smooth the way for digital TV switchover
EXTRACT FROM THE EVESHAM JOURNAL


Cotswold District Council is seeking to ensure that residents are fully informed about the forthcoming digitial TV switchover.  The council is working with the Digital TV Switchover Help Scheme to make TV service and the help available to make the changes required. The scheme focuses on those who are older, disabled and dependent on a range of support allowances.
To reinforce the message, the council will be displaying posters in the locations affected and on its website, and will be circulating related leaflets.  Digital UK has announced the dates of digital TV switchovers for transmitter groups within the Central region, which covers a large area of the Cotswolds.  Households served by the Lark Stoke transmitter, including those in the Stow and Moreton areas, and the Ridge Hill transmitter, including the Andoversford area, will be switching on Wednesday, April 6. Those in the far north of the district served by the Sutton Coldfield transmitter, around the Chipping Campden area, and settlements receiving pictures via the Oxford transmitter, including Bourton, must wait until Wednesday, September 7 and Wednesday, September 14 respectively for their switchover. The BBC-run Switchover Help Scheme will be sending information packs to those eligible for help in the parts of the district awaiting switchover.  Those eligible include people aged 75 or over; people who have lived in a care home for six months or more; those who receive, or could receive, disability living allowance; those in receipt of attendance or constant attendance allowance, or mobility supplement; and those registered blind or partially sighted.
Most people will be asked to contribute £40 towards the help installing equipment but the service is free for people who are eligible and who also get pension credit, income support, income-based jobseekers allowance or employment and support allowance.  
Anyone wanting more information should visit the website www.helpscheme.co.uk .   A digital switchover information bus is due to visit the Cotswolds, though dates have yet to be confirmed.