World-class service at Touchwood
9th December 2011
... Comments
---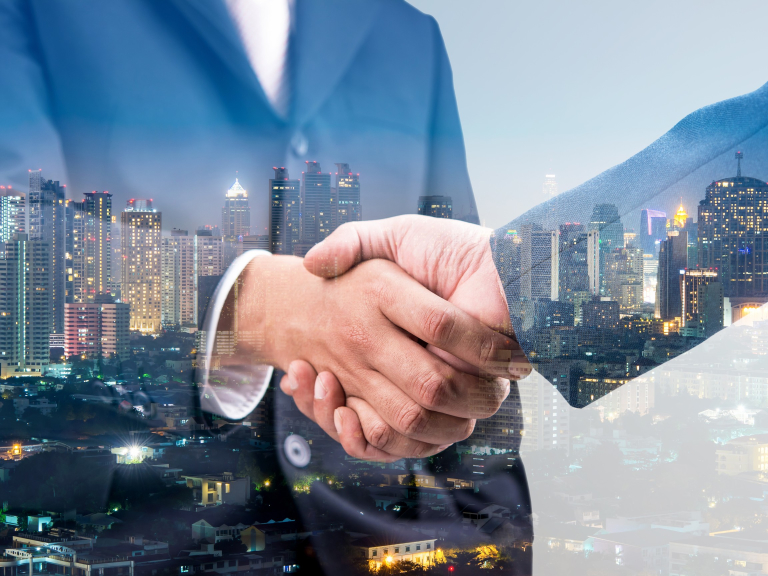 Solihull College has teamed up with Touchwood shopping centre to deliver a world-class training course to ensure the centre's guest safety hosts and retailers can offer the upmost in customer service.
Delivered by the Greater Birmingham Skills Shop Retail Academy at the College, the team at Touchwood undertook the WorldHost training to further enhance the standard and delivery of customer service at the centre. Touchwood conducted the training, which has been adopted by nearly one million people worldwide, to ensure all guests receive the best in customer care.

WorldHost focuses on three core areas, specific to the retail environment, all of which strive to better equip the guest safety hosts with both the skills and knowledge to deliver a superior level of customer service.
Yvonne Malpass, Head of Retail at the Greater Birmingham Skills Shop, comments: "We are delighted to be working with Touchwood to deliver WorldHost to its employees and we believe it is the first shopping centre in the West Midlands to undertake the training. We aim to build on Touchwood's excellent customer service standards to help ensure that the UK's retailing reputation reflects the great mix of businesses and products available."

Touchwood houses some of the UK's best restaurants, international brands, designer retailers and independent boutique style stores.
Lucy Burnett, Marketing Manager at Touchwood, comments: "Here at Touchwood we pride ourselves on offering excellent customer service and finding new ways to meet the ever-changing needs of our guests. WorldHost provides a fantastic opportunity to further develop our customer relationship skills and ensure that we can continue to deliver the first class service for which we are renowned."

WorldHost helps retailers achieve consistently outstanding service in their businesses. For further information about how it could benefit your business contact The Greater Birmingham Skills Shop on 0121 678 7181 or visit www.solihull.ac.uk.