When and What is Black Friday
7th November 2016
... Comments
---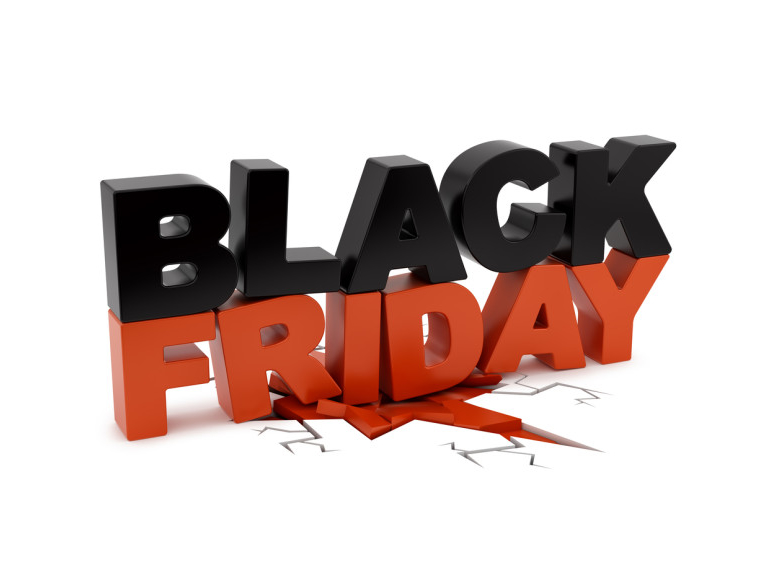 When is Black Friday in the UK this year?
Traditionally, Black Friday is the day after Thanksgiving – an American holiday which falls on the fourth Thursday in November.
This year, Black Friday will fall on Friday 25 November, but while some shoppers continue to fight for the best deals in store, many retailers expect the majority of Black Friday business to be done online.
What is Black Friday?
Black Friday is the day when on-line and high street retailers slash their prices for one day only. So expect afew queues at all of the big department stores and afew smaller retailers as well no doubt.

Why do we have Black Friday?
Black Friday came to Britain  from America where it is their biggest shopping day. It has become the trend now in the UK for most retailers to introduce sales deals and discounts on this day in a similar way to Boxing Day sales. 
Why Called Black Friday?
Black is associated with negative connotations but in this case Black is positive and means profitability. Retailers note down profitability in black and losses are noted in red. 
Does Black Friday apply to both shopping on-line and in stores?
Black Friday is more popular in shops. It attracts people and draws large crowds to shops who queue up for long before they open.
We have Cyber Monday for on-line shopping. This is the Monday following Black Friday for those who missed out buying things on the Friday!