Whats New at Panchuli
2nd September 2015
... Comments
---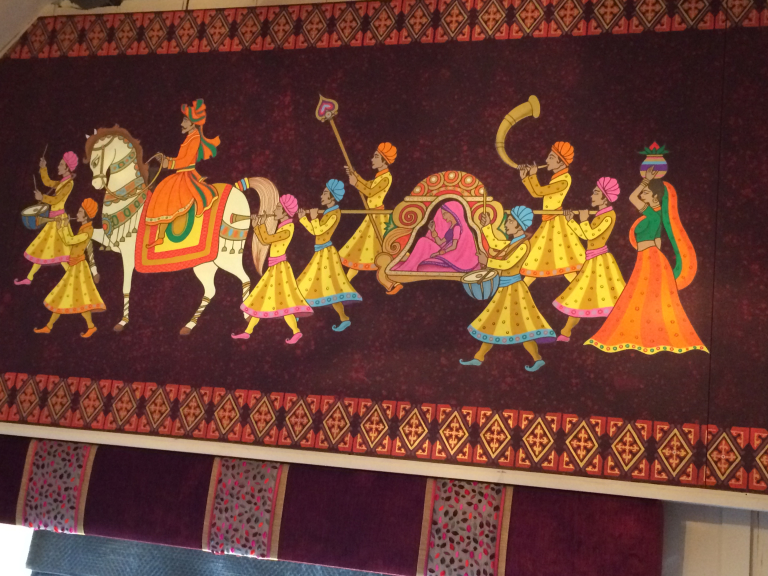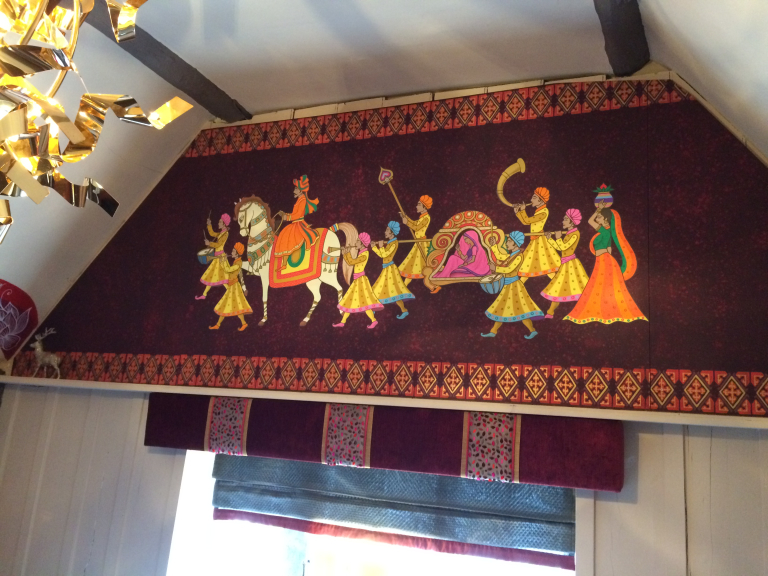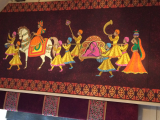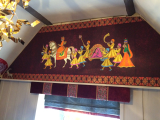 Panchuli Fine Indian Dining is already well know for its award winning food and fabulous dishes but now to go alongside the fantastic freshly cooked Indian cuisine they now have a brand new wine list to help compliment the dishes.
Supplied by another local business Connollys Wines of Dovehouse parade they bring a fantastic New range to Panchuli.
From the ripe tropical gooseberry flavours of the New Zealand Savignon Blanc "Makuta" to the classic steely acidity of the French Sancerre "Les Baronnes Domaine Henri Bourgeois" if you fancy a refreshing glass of white.
Or for those prefering the red selection why not try a Bourgogne Pinot Noir a superb red burgandy from one of the most highly regarded growers in the region.Then there is a beautiful Australian Cabernet Sauvignon with the taste of dark fruit, ripe plums and a hint of chocolate a red to compliment some of the fuller flavoured dishes.
If your celebrating a special occasion or just pushing the boat out Panchulli now stock Bollinger Champagne renowned for its quality and perfection.
For a look at the complete listing of wines on offer at Panchuli look at their Wine menu .
To round off your meal why not try one of their  New deserts including some refreshing freshly made sorbets and Kulfi;s, you can see the full range  here .
Whilst at Panchuli you can also view the brilliant New mural, which Maz had commisioned for the restaurant by local Moseley artist Fly. A colourful wedding ceremony in the upstairs area of the restaurant, see if you can spot the similarity in the features of the groom?
Fabulous food, first class service and excellent wines what more could you ask from a restaurant? Book today & Enjoy!