Solihull town centre BID success
24th March 2010
... Comments
---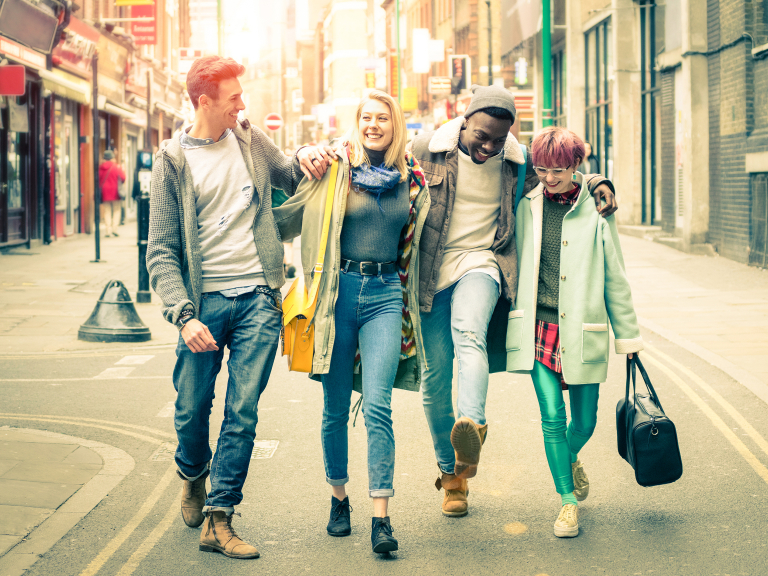 The result of the ballot was announced by Mark Rogers, chief executive of Solihull Council and the borough's returning officer, at the Ramada Hotel, and immediately kicked off the moves to form a company to administer the work needed to bring in a better and safer environment, quality marketing and promotion as well as improvements in partnerships with the local authority and the public services.
The result was better than anticipated for the pre-BID board, 75 per cent of those who voted were in favour.
Winning the BID vote means success for the pre-BID board chaired by Sue Yates who said: "It's been very hard work over the last 18 months for all those representatives from business and other organisations who sat on the pre-BID board.
"The 'yes' vote means that local and national retailers as well as office- bound companies in the centre of Solihull can look forward to many improvements in their trading and service environment and we can ensure that we can compete with neighbouring towns already enjoying the benefits of BID status".
It will take several months to form the company and its constitution and until then members of the pre-BID will act as a caretaking body.
The new company – Solihull BID Ltd - will be an independent, not-for-profit organisation controlled by the private sector with 15 directors and a chair person.
It will be funded by a levy of one percent on the rateable value of each of the near-500 companies and organisations which make up the town centre except those with a rateable value of less than £10,000.
It will deliver the projects that businesses have already identified as high priority for the improvement of the town centre.
Sue Yates said: "The 'yes' vote means exciting times ahead for Solihull town centre and I know the new company will work hard to endorse what we know already – that this is a terrific town in which to live and work, visit and do business".