Solihull town centre BID board launches master plan
12th November 2009
... Comments
---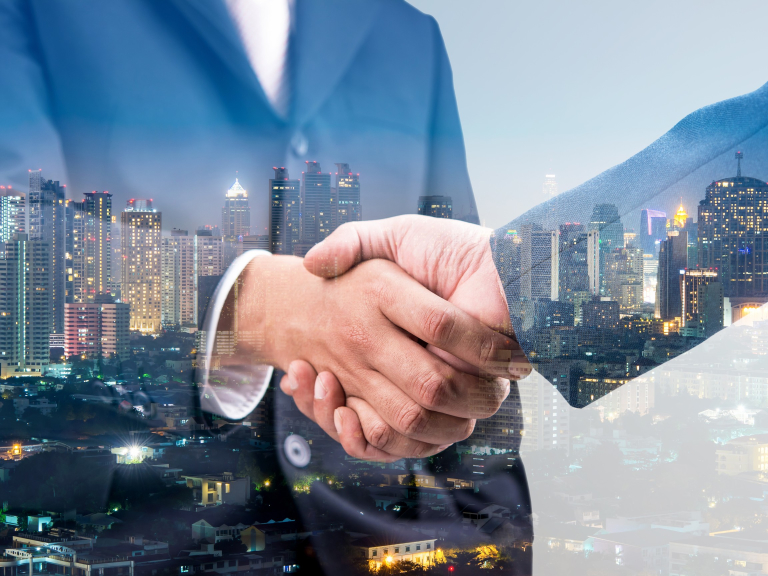 The detailed proposals for the BID, the result of in-depth consultation over the past 12 months, will be revealed at the launch of the business plan at the Ramada Hotel Solihull on Tuesday, November 24.
Sue Yates, chair of the pre-BID board, says it is the start of the campaign leading up to a vote among businesses and organisations in the geographical area in the town centre to develop projects and services that benefit the trading environment.
A successful BID is funded by the businesses and can be used to improve services or projects in the town which do not overlap in any way with the services already being provided by the statutory bodies.

Sue Yates said: "The main basis of the Solihull plan is aimed at improving safety and security, better marketing of the area, increased accessibility and car parking as well as reductions in crime.  Ultimately that will bring a better environment in which to live and work, more people from outside the borough visiting and shopping here, an increase in businesses re-locating to the area and a boost for the local economy".
The  pre-BID board, made up of leading business figures in Solihull as well as representatives from the police and the local authority, has decided on a one per cent levy of the rateable value of their premises to fund the BID company if a 'yes' vote results from the ballot in February.
Sue Yates said: "We have been able to settle on a much lower figure to run the company that will look after a rolling programme of marketing and events to improve the awareness that Solihull is the premium safest shopping venue outside of any major city in the West Midlands".
 "A 'yes' vote would mean an income of approximately £2.5 million over the initial five years for the new company formed from representatives of the businesses in the town centre. It will be one of nearly 100 BID companies throughout the UK.
"That's why the meeting on November 24 is so important. Representatives from the pre-BID board will be there to outline the plans and answer questions from the businesses involved.
It is vital that as many companies as possible are represented so that they can find out for themselves exactly what a BID company will mean for their businesses".