Solihull College put their heart into NVQs
8th March 2011
... Comments
---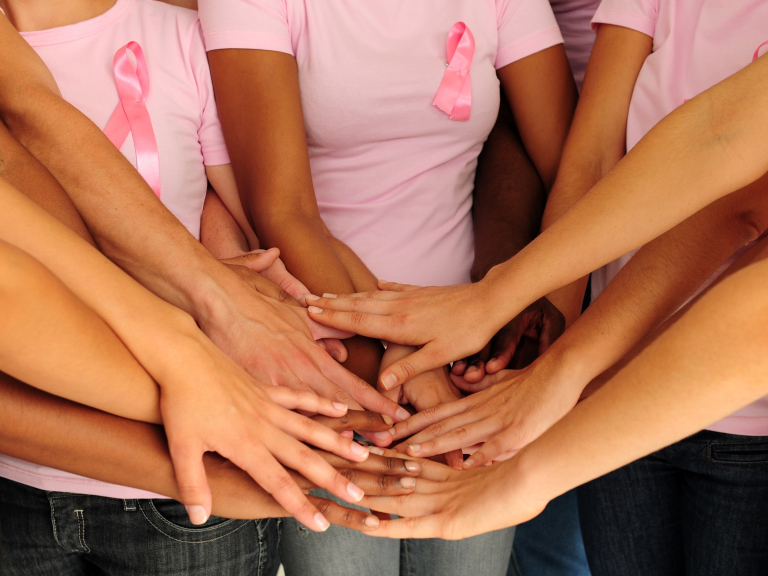 After delivering a succession of NVQ programmes to the Phlebotomy team at the Heart of England Trust, Solihull College has received thanks for their continued support.
What initially began in 2005 as an introduction to the Phlebotomy module has now grown into a bespoke NVQ Level 3 in Health and Clinical Care Skills, with the modules specifically designed to suit the skills required by the phlebotomists.
The NVQ is delivered alongside the phlebotomists' in-house training at Heartlands and Solihull hospitals and it has not only strengthened their competence, but has given the team the opportunity to implement more effective ways of working.
Val Wall, Phlebotomy Manager at Heartlands and Solihull hospitals, comments: "There is no doubt that this valuable educational support has been integral to the confidence and overall development of the phlebotomist role.  This has had a direct impact on job satisfaction, recruitment and retention of staff, and ultimately the patient experience.
"I can't thank Solihull College enough for their continued interest and support in delivering the NVQ programme to my team of phlebotomists."
The phlebotomists at the Heart of England Trust are regularly observed by the College's team of NVQ assessors at work, either in the Out Patient Clinic, on the wards, in the Paediatric Unit, or at GP practices.  The assessors also visit the phlebotomy facility in the NHS Community Clinic at Boots the Chemist in Mell Square, Solihull.
Maurice Fordy, Projects Manager for Health and Social Care at Solihull College, comments: "It has been a pleasure to be a part of this ongoing project.  Watching staff grow in confidence as they continuously prove their competence is rewarding for us all.  We aim to ensure that all of the courses we deliver have similar positive outcomes for the staff and employers we work with."  
Solihull College offers education and training courses for residents and businesses in Solihull, Birmingham, Coventry, Walsall, Wolverhampton, Warwickshire, and across the East and West Midlands.