Solihull Business support boost for town centre BID project
24th September 2009
... Comments
---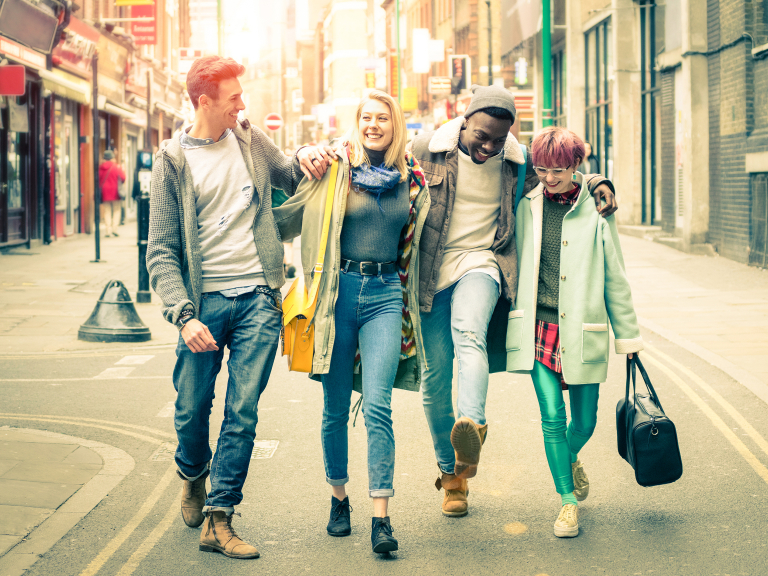 The business improvement district covers over 500 companies in a defined geographical area and the pre-project team is aiming for a 'yes' vote among the businesses so that it can create a partnership company to improve the trading environment.
The company will be wholly funded and driven by the businesses themselves and will not overlap the services already provided by the statutory bodies, but it will mean better security, improved promotion and marketing and  reductions in crime, all leading to an increase in the number of people coming into the area.
Among those already backing the project is Karen Lord, managing director of John Lewis Solihull. She said: "A successful BID would enable us to enhance an already great shopping experience in Solihull, and I strongly believe it would unlock the potential Solihull has to offer and continue to make us the place to shop in the West Midlands."
While Mike Gahan, managing partner at prominent solicitors Harris Cooper Walsh in Warwick Road, said: "Businesses need to stay in Solihull and not chase the branding of big cities. It's all about keeping Solihull as a vibrant area to work in and we have the expertise for that to happen but we also need to expand the business base and bring in more companies. The BID will aid that process with projects that will make the town centre more attractive for visitors and companies looking for new areas to locate and expand".
"The BID is also an opportunity for businesses to give something back to the local community".
Recruitment consultancy director Susie Ankrett of Plum Personnel, said: "As a resident and a business owner in Solihull, I see the real benefit of the BID partnership giving the private sector and the local authority the opportunity to work together to make Solihull an even better place to work, live, shop and socialise". 
If you have a view on the Solihull BID project do let us know.