Record year for Guide Dog fund-raisers
28th February 2016
... Comments
---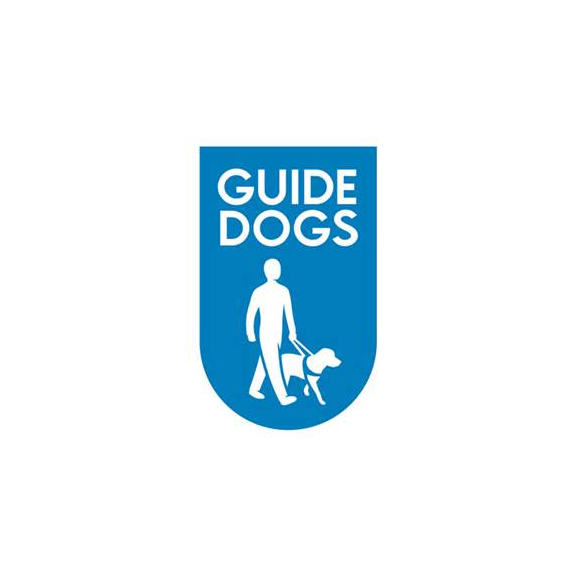 There was much to celebrate at the Solihull Guide Dog branch's first meeting of 2016 -  a record year of fund-raising and 50 years of Guide Dog ownershipo for one member.
A massive £66,000 was raised by the branch which is more than enough to pay for the entire working life of a Guide Dog which is estimated at around £50,000.
The meeting was also used to pay tribute to Guide Dog user Ray Dale who has owned Guide Dogs for over 50 years.
Ray and his dog Oyster were presented with a certificate and cake at the first meeting of 2016 - by Guide Dog Mobility instructor Kenna Murray.
In a strange twist of fate it was Kenna's mother-in-law who bred Ray's first Guide Dog Queenie more than 50 years ago.
Over the years Ray has been paired with seven Guide Dogs at a cost of many thousands of pounds, providing the importance of the fund-raising work the Solihull Guide Dogs branch does.
Ray said "My Guide Dogs have been a lifeline and a means of getting around independently for which I will always be grateful."
Branch Treasurer Kenneth Fear ( a Guide Dog owner himself) added, " It was a fantastic year, and a tribute not only to all the volunteers within the branch, but is also a reflection of the generosity of the general public and of  number of businesses in the area which made it possible."
"If it were not for the donations of the general public and the support of local businesses and superstores, people like Ray and I would not be able to have the independence that our Guide Dogs bring as the cost of each dog (about £50,000 over its working life) is met entirely from public giving."