Need More Appointments for Your Business?
29th September 2010
... Comments
---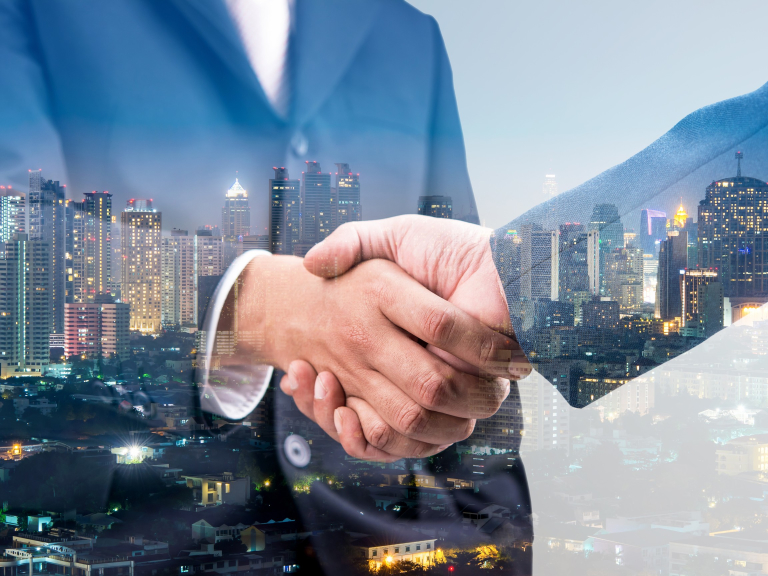 One of the most difficult things about running a business is getting appointments.
Well this is where we can help. Business networking is a proven way of meeting potential clients for your business regardless of the type of industry you work in.
The Solihull 4Networking group is part of a nationwide network of over 250  plus linked breakfast groups across the UK, with over 30,000 members and has a unique British format. It is relaxed with an unstuffy culture where you can talk to lots of people and have three 1-2-1 appopintments at every brekfast meeting.
Mark goes on to say "for anyone who has never experienced breakfast networking before and who might want an easy and 'safe' first go, I really recommend they come along. I'll explain the format to them before the meeting and they will even get a free Pocket Guide, explaining how to get the very best from breakfast and online networking"
The Solihull 4Networking group meets every other Thursday (8:00-10:00am) at St Johns Hotel in Solihull. For further information contact Mark Luton.
The next meeting is Thursday 7th Oct.
More details can be found in the 4Networking website www.4networking.biz
END
Mark Luton - 0121 430 3175
Mark Luton says "Being the Group Leader of 4N Solihull allows me to ensure that we're inviting along local businesses that could work with or supply our existing members and choose which '4Sight' speakers we see at every meet. I'm really passionate about business networking as it works well for me, so I will be pleased to explain to anyone how they can get the best out of it".