National Awareness Days Weeks and Months
31st October 2015
... Comments
---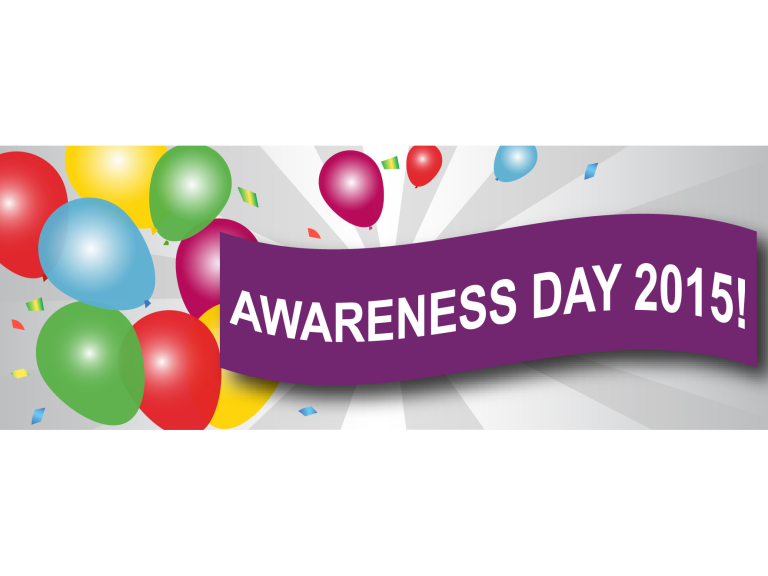 Across the World there are awareness days, awareness weeks and awareness months. They commemorate individual issues in order to draw public attention towards various causes.
The topics for Awareness days are health related to help raise awareness of cancer and illnesses and they are usually the days, weeks or month that the charities collect money for their cause.  
There are also International days, weeks and months and these also take place every year. International topics raise awareness of important humanitarian, cultural, social and political issues around the World. The topics are not all serious many are for fun. For examlple the International Talk Like a Pirate Day on 19th September. Click Pirate  to see the bestof  solihull blog.
November is Lung Cancer Awareness Month. Awareness leads to a greater chance of early diagnosis, and to a better chance of treatment and the ability to beat the cancer.
November is also  Mouth Cancer Action Month and Diabetes Awareness Month and November 15th is Pancreatic Cancer Awareness day.
On a lighter note November is National Novel Writing Month and National Blog Posting Month.   
November is National Blog Posting Month it celebrates all the great and wonderfull blogs out there. This November it is to encouage you to blog every day for the whole month. Sounds too much? Each blog doens't have to be huge.  I have been writing blogs for thebestof solihull for only a short time and believe me if I can do it you can to!
As long as they are usefull and interesting blogs can be written about anything. They can be about sports reports, how to guides, food, fashion, tips or ideas, news items, an achievement or celebration. So why not have a go if you want to get involved with our blog here at thebestof solihull click HERE  and see what its all about. 
Look out for more of my blogs on Awareness and International Days some serious and some will definitely be for fun.