Love to Ride Challenge in its second week but still loads of prizes to be won
17th June 2015
... Comments
---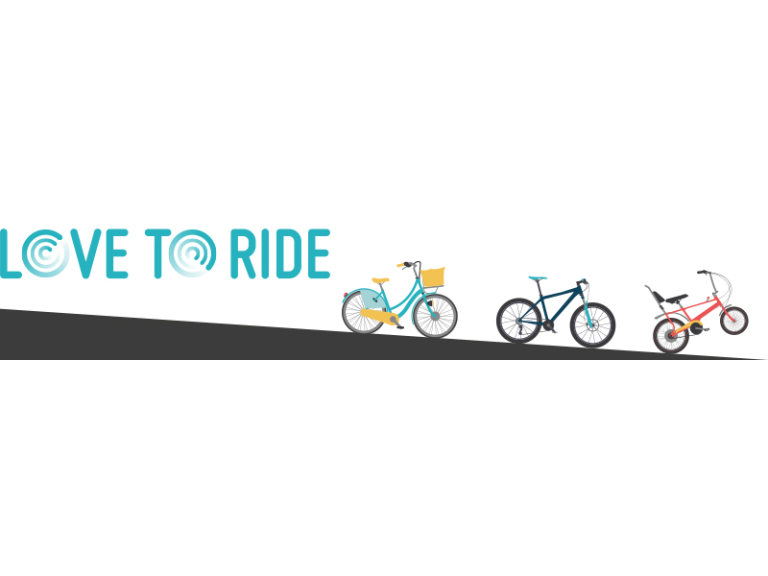 Love to Ride challenge is now in its second week we are still looking for more sign ups and the prizes for just cycling 10 mins are amazing is there a way to post the following information update about the challenge?...
The Solihull Cycle Challenge is on and live until June 28th: It's a totally free scheme to encourage existing and new cyclists in the area, funded by Solihull Metropolitan Borough Council.
As a local business we would love you to pass this on to anyone in your workplace interested in cycling or becoming more active - so they can benefit from the prizes and rewards available over the next few weeks.
To participate people simply need to ride a bike (for 10 minutes +), and simply log their cycle trips online to win individual prizes and compete against other local workplaces on team leaderboards.
Anyone participating in the next two weeks can win these giveaways:
A new bike!

2 x Kindle Fire HD Tablets

4 x Spa Days at Wraxall Abbey Spa

2 x £50 Touchwood Gift Cards

2 x three course meals for two at Beeches Bar and Grill / The Lazy Cow,Solihull.

A bundle of bike gear worth £100

100 x Cineworld Cinema Tickets (up to 3 per person)

Cakes and winners certificates to the winning teams!
There are also National Cycle Challenge level prizes available for logging the very same local trips - including a trip to New Zealand, trips to Europe, new bikes and loads more. See more info on prizes here.
We'd love you as a local Solihull business to circulate this invite to your existing cyclists or people interested in getting more active. We have resources to help you spread the word to staff - let us know how we can help!
Justine and Rosie
The Solihull Cycle Challenge team
justine@lovetoride.org 07957110333
rosie@lovetoride.org 07878 066022