Love Parks Week 15th July - 24th July 2016
4th July 2016
... Comments
---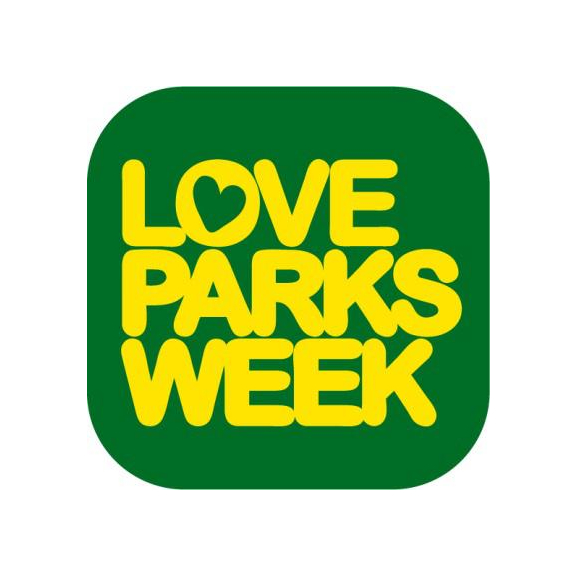 A great event called 'Love Parks Week' is in its tenth year and is a platform for thousands of park lovers to join forces in the UK's largest celebration of green spaces.
This year it is the 10th Anniversary, so, Love Parks Week will span 10 months in 2016!  All events taking place between February and November can sit under the Love Parks Week branding. 

The official dates of Park Week will be 15 July to 24 July, the aim being to raise awareness of the importance of parks and green spaces.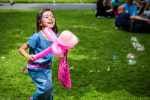 This year the campaign is launching the 'Do a Love Parks Mile' event and to help celebrate, they would love people to arrange their own mile events in parks or green space. This involves the local community coming together and covering a mile in distance either within a park, or starting or ending at a green space. Don't worry though, people don't have to run the mile, they can walk, walk the dog, push the pram, cycle, hop, litter-pick, go in fancy dress, however they want to complete a mile.
So, if you want to get involved or have already organised an event for 'Love your Parks' week you need to register it at loveparks.org  and where you will find more information on this event.
On Sunday 24th July, the last day of 'Love Your Parks Week',  Shirley Park have a rousing music finale, 'Music in the Park - Love Brass' , from 2pm til 4.15pm. Refreshments are available in the park or you can take along a picnic and celebrate with your family and friends!!
If you are organising an event then let us know at thebestof and we can help to promote it for you to the local community on our local events listings. You can add it free of charge here , so please let us know.