How to write a PR article
12th October 2015
... Comments
---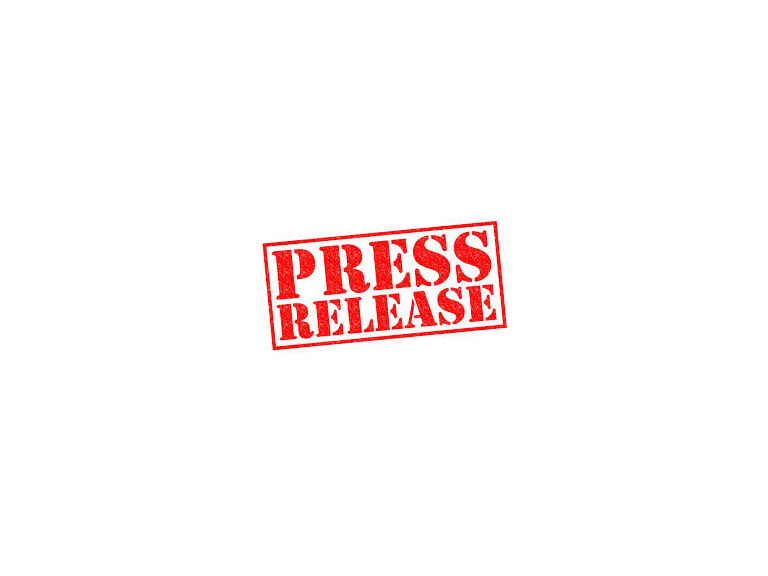 Have you ever sat at your desk staring at that blank screen or blank piece of paper not knowing where to start? or written an article which you were not really pleased with. Well over the next few weeks we will be supplying those who register  with the 10 steps to writting a constructive press release courtesy of Peter Jones from Red Alert media.
I'm pleased to announce that Peter Jones from Red Alert Media has joined Bestof Solihull as one of our trusted partners. Over the next month we will be sending out to those who register a series of articles on how to write a constructive press release. Therfore actively promoting your business and its activities in the media.
Peter Jones has a wealth of knowledge and experience in PR having worked previously as a journalist, broadcaster and producer for 23yrs with the BBC and been involved with such projects as PR for Archery GB, the World Alternative Games, the Emirates Dubai Rugby Sevens, Solve It, the Walk In The Park festival (Northampton). So if your looking for help with media training and proactive media campaigns then give Peter a call.
You can access the first 3 parts below, If you would like to register to recieve sections 7 to 10 then leave your details HERE and we will email it on to you .
To access the How To Guide click HERE for no 1
For any information on Peters courses or help with PR please contact him on:-
Peter Jones email:- pj@red-alert-media.net  Telephone :- 07841 997408  or   0121 605 0052